Robin Williams, Oscar-Winning Actor and Comedian, Dies in Suspected Suicide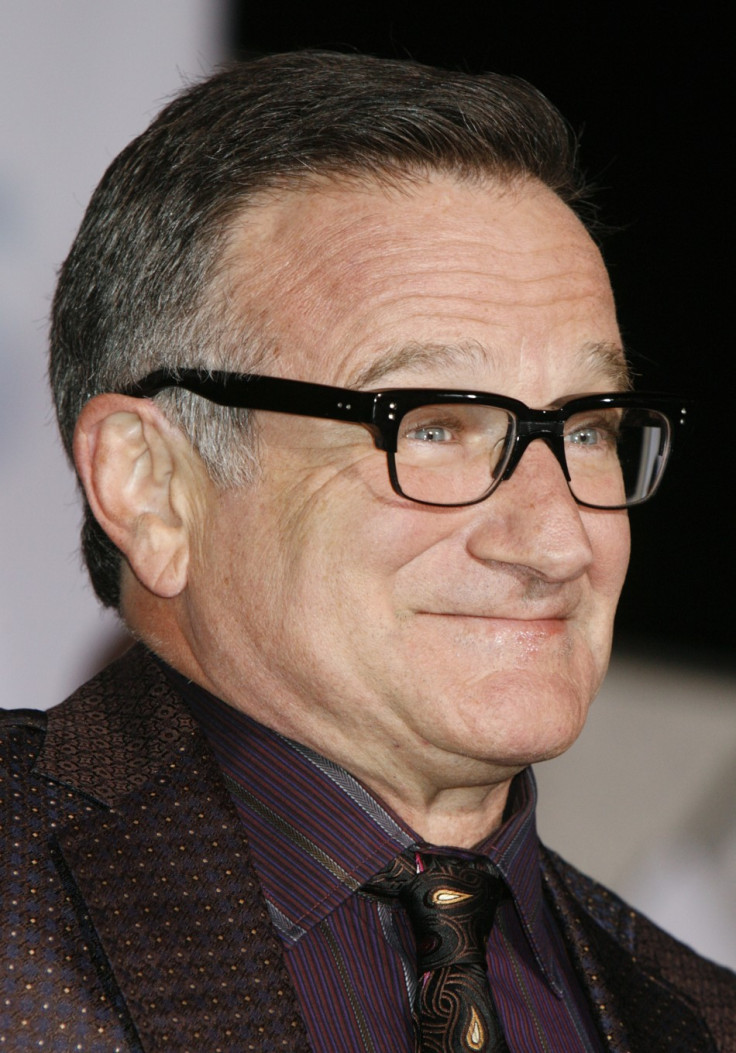 Oscar-winning actor and comedian Robin Williams died at his northern California home at the age of 63.
The Marin County Sheriff's Office said the actor-comedian appears to have committed 'suicide due to asphyxia.'
"Robin Williams passed away this morning. He has been battling severe depression of late. This is a tragic and sudden loss. The family respectfully asks for their privacy as they grieve during this very difficult time," the actor's representative said in a statement.
Susan Schneider, Williams' wife, issued a statement and requested privacy as the family goes through heartbreaking moments.
"This morning, I lost my husband and my best friend, while the world lost one of its most beloved artists and beautiful human beings," she said, according to Reuters.
"I am utterly heartbroken. On behalf of Robin's family, we are asking for privacy during our time of profound grief. As he is remembered, it is our hope the focus will not be on Robin's death, but on the countless moments of joy and laughter he gave to millions."
The news came as a shock to millions of fans and shook Hollywood. It dominated social networks where people expressed their shock over the death of the beloved star.
The Mrs Doubtfire star was struggling from alcohol problems of late and was quite outspoken about his addiction issues.
The Funnyman Williams will be seen in the comedy movie Night at the Museum: Secret of the Tomb, to be released in December this year, in which he reprises his role of Theodore Roosevelt.
The star won an Oscar (best supporting actor) for Good Will Hunting in 1998 and Golden Globe awards for his performance in movies Mrs Doubtfire, Good Morning Vietnam and The Fisher King.
© Copyright IBTimes 2023. All rights reserved.