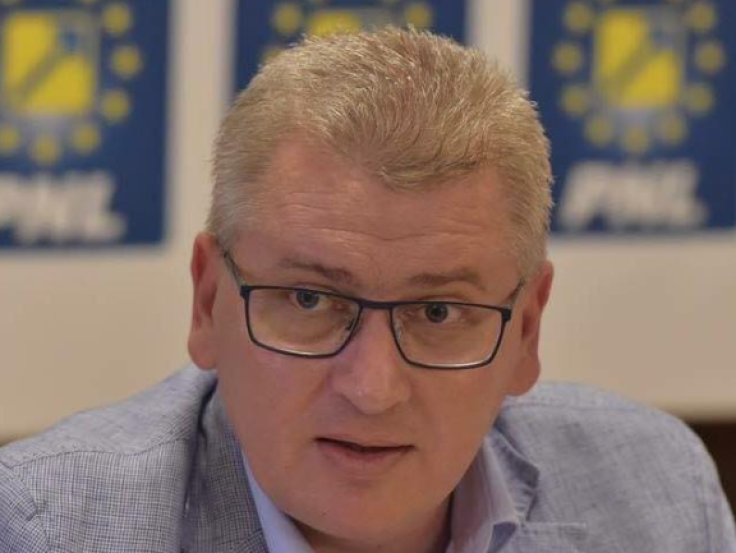 A Romanian politician may have entered the record books for the world's shortest hunger strike, when he did not eat between lunch and dinner on Monday 18 September.
National Liberal Party (PNL) MP Florin Roman starved himself for all of three hours before political leaders agreed to fund a monument celebrating 100 years of Romanian unification.
The 43-year-old celebrated on Facebook that the government had also agreed not to push through with a bill allowing minority languages to be spoken in public institutions.
He has vowed to resume the strike if the promises are not honoured.
The government, led by Social Democratic leader Liviu Dragnea, promised to stump up RON 18.8m (£3.6m, $4.9m, €4.1m) for a monument in Alba Iulia.
On 18 November 2018, it will be 100 years since the union of Transylvania and Romania. The declaration was signed in Alba Iulia in 1818.
On 1 December, Romania celebrates Great Union Day, which marks the unification of several provinces including Banat, Bessarabia and Bukovina.
Roman was angry that a monument, which has been planned to celebrate the centenary, would not be funded properly. To add insult to injury, he was aghast that languages other than Romanian were being considered for official purposes.
He said: "I'm going to stay in Parliament [while on the strike] – I'm working on projects this time.
"I hope there are not a lot of people when I wake up in the morning so I can do my own personal hygiene routines in the bathroom," he added, according to hotnews.ro.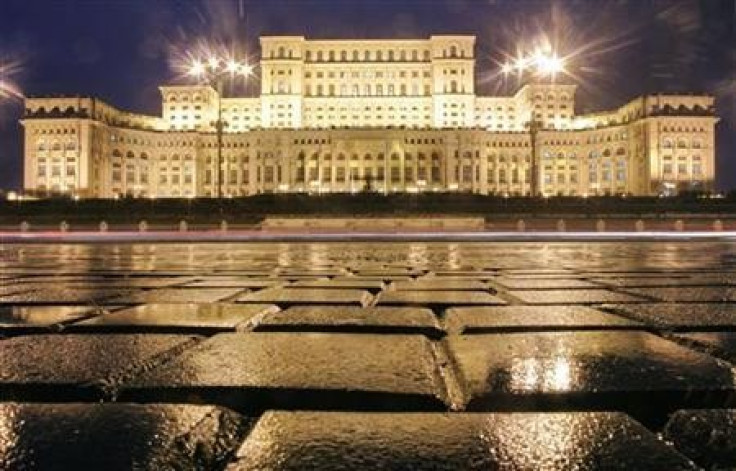 Romania, an EU member, is dominated by the Carpathian mountains in the north while the main feature in the south is the Danube valley which becomes a delta as it approaches the Black Sea.
The most important sectors in the economy in 2015 was industry (26.4 %). Romania's main export partners are Germany, Italy and France, while its main import partners are Germany, Italy and Hungary.
Roman said: "The Constitution, in Articles 12 and 13, says that the [Romanian] tricolor is yellow and blue in red and the official language is the Romanian language. What nonsense is it to talk of a project including Szekler and Hungarian flags."