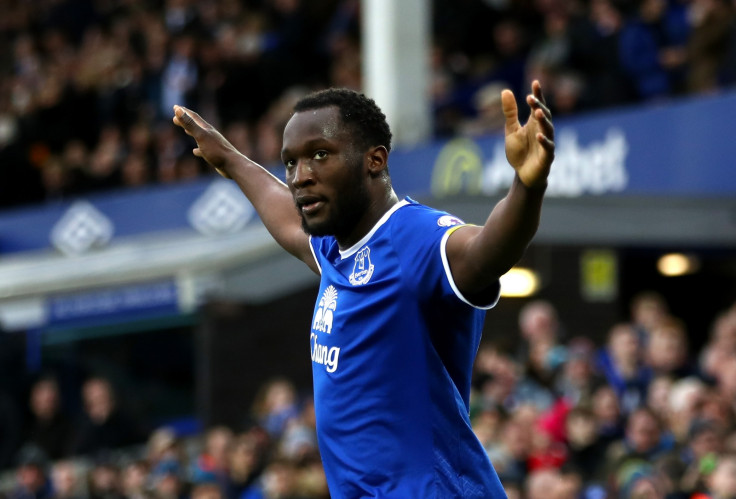 Romelu Lukaku wants to leave Everton this summer in order to quench his thirst for trophies, according to Manchester United legend Rio Ferdinand.
Contract talks between Everton and Lukaku hit a snag last week – both parties failed to reach an agreement over a £90m release clause – and the Belgium international publicly questioned the club's ambition in a recent interview, which was largely well-received by Evertonians.
The Goodison Park hierarchy is still confident of tying Lukaku down to a new long-term contract, despite interest from Chelsea and Manchester United, but Ferdinand is somewhat less optimistic about the Merseysiders' chances.
"I think back to retirement a couple of years ago for myself. What will you think about when you retire? It isn't money," Ferdinand said in a video on his Facebook page. "Players of today's generation will be very well paid if you're playing Premier League football.
"But the thing that will be at the forefront of your mind will be 'where are my trophies?'. And that is what Romelu Lukaku is thinking now. Everton are a team that are building. They are in a great position at the moment, new ownership, new money with ideas of going to a new stadium, so the future is looking bright.
Despite Ferdinand's kind words regarding Everton's future, he does not think Lukaku is prepared to stick with the Toffees in the hope that they one day return to the top table of the Premier League. The former Manchester United defender thinks the 21-goal forward is "impatient" and is desperate to start picking up silverware now.
"Does Romelu Lukaku want to wait for that future? He wants it immediately, he wants it now. He wants to win titles and play Champions League football." added Ferdinand.
"I understand his desire for that. I was in a situation at Leeds. I was playing Champions League football but were we winning? Did we win the league? No. The crux of me leaving Leeds [for Manchester United] was the idea that I was going to win the Premier League. Simple as that.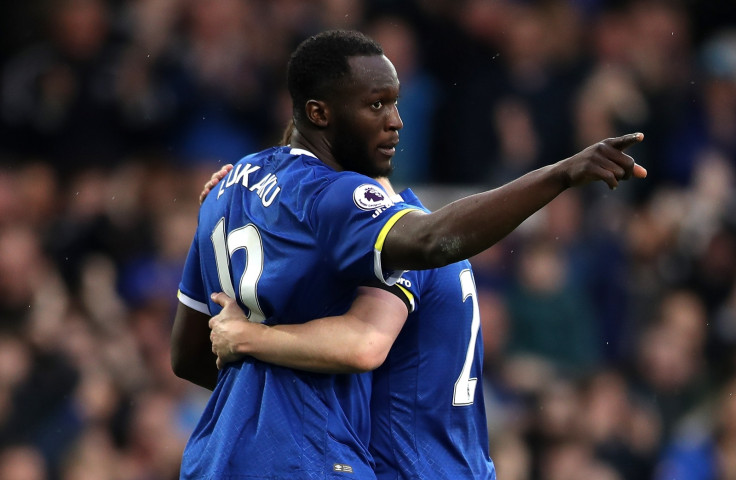 "[Everton] don't seem to be a team that can offer him what he wants in terms of winning. Everton are a big club, but they aren't winners, they were winners in the 80s and they need to get back to that. They are building to get back to that.
"But there are some players who are impatient and want it now, and it seems Romelu Lukaku is one of them."