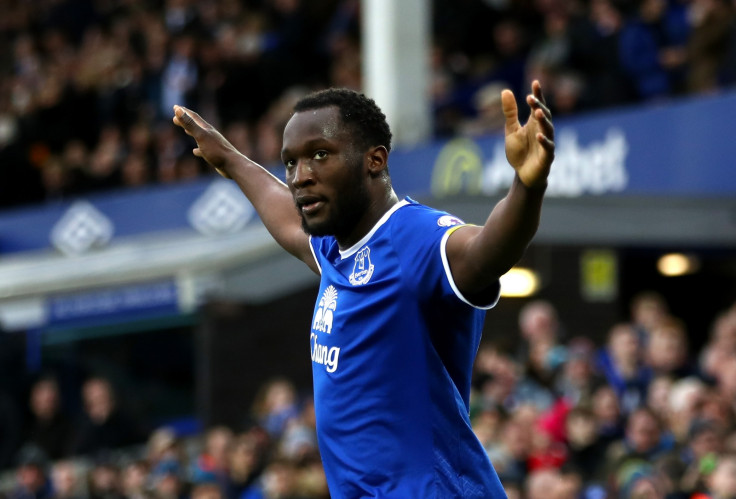 Everton will do their best to hold on to Romelu Lukaku after the Belgium international rejected a new contract offer from the club, manager Ronald Koeman has said.
Lukaku, 23, turned down a new five-year deal worth a reported £140,000 per week – the most lucrative in Everton history – last week.
The Belgian striker spoke about his desire to play in the Champions League and questioned Everton's ambition to challenge for titles in an interview on 14 March, sparking an angry reaction from Koeman.
After Lukaku started and scored twice to help Everton beat Hull 4-0 at Goodison Park on 18 March, Koeman said Everton will do the "maximum" to persuade the 23-year-old to stay and praised his professionalism.
"You need to have hope in life. The fans love Romelu Lukaku and everyone loves Rom," the Dutchman was quoted as saying by the BBC.
"He is a professional and every professional gives the best for the club, the players, for everybody.
"Of course we like to keep best players and we will do the maximum to keep these players.
"But the final decision will be with the player himself."
In his interview last week, Lukaku claimed Everton had been missing out on signing players that would have helped them challenge for trophies and urged the club to "think ahead".
"Everton as a football club has a great history right. But the future has to be written," he said.
"Because we always talk about the teams of the 80s and 70s and if you look it was great. But we as players we want the fans talking about us instead of us talking about them. No disrespect but you know what I mean.
"So instead of living in the past, you have to think ahead. How this club has to grow, how this club has to improve, which player does it want to bring in so you can challenge for the big trophies."
Chelsea and Manchester United have both been linked with summer moves for Lukaku.