Everton manager Ronald Koeman has dismissed reports linking him with a return to Barcelona and is hoping Romelu Lukaku will stay at Goodison Park beyond the end of the season. Luis Enrique's contract at the Camp Nou expires at the end of the current campaign and Koeman has been rumoured as a potential candidate to take over from the Spaniard if he does leave in the summer.
The Dutchman was quick to defuse speculation, insisting there was "nothing" concrete in reports linking him with a return to his former club. He also touched on the future of his talisman Lukaku, who will sign a new contract with Everton, according to his agent Mino Raiola.
"Nothing, nothing, nothing," Koeman said in his press conference. "I will always be related to Barcelona, it has happened in the past and will happen in the future."
When asked about fresh terms for Lukaku, the Dutchman said: "I don't know. I didn't speak to the board about Romelu, if his agent mentioned that he likes to stay and that he is close to signing a new deal, that's perfect for Everton. A player really sees a future in the club if they see the team is improving and getting stronger every day.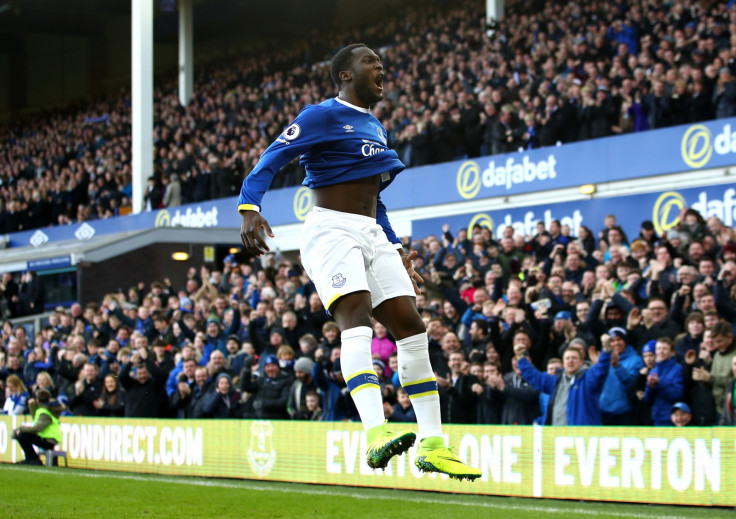 "That's always a plus for players to stay, we know everybody has his own ambition, that's normal. We like to keep the good players and Romelu is one of them. He's the top scorer in the league, playing at a high level, it would be so difficult to find a replacement for him and for that I hope he will stay.
"He's really a world-class finisher but in other details he can and must improve and he knows that. The most important is if the club and the team is improving and showing ambition, it's always a good way to stay for players and that's what we need to convince him that his future is in Everton.
"From the first day of working with him he has been a perfect professional who wants to improve and train hard. Everton is more important than the manager and players, it's all about the team and if it's doing well and happy and working hard, he (Lukaku) will score. It starts always by the team, the team makes Rom the top scorer. He can't do it by himself."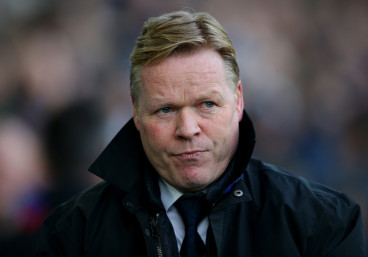 Koeman scored 102 goals in 345 games for Barcelona; a statistic made all the more impressive given he was primarily a defender. During his time with Barcelona the former Valencia boss won a host of trophies and scored the winning goal in the Blaugrana's European Cup final victory over Sampdoria in 1992.
Koeman's focus is currently on Everton, not Barcelona, and he also says James McCarthy's future also lies at Goodison Park. The Irish international has struggled with injuries this season and was linked with a move away from Merseyside in both the summer and winter transfer windows, but Koeman revealed he was "never on the list to leave".
"Speculation is speculation," added Koeman. "From the start he (McCarthy) is an Everton player and I did not change my mind, he was not on that fitness in the beginning. The situation is not different, he was never on the list to leave Everton. That's all rumours in the press."