Everton manager Ronald Koeman believes Manchester United forward Wayne Rooney can still thrive in the Premier League. The Toffees saw an offer for their former wonderkid knocked back in the January transfer window but are expected to return with a fresh bid, and Koeman's latest comments have only fuelled the flames surrounding the long-running saga.
Rooney's future has come under severe scrutiny in recent weeks and the United captain addressed rumours surrounding his future on Thursday (23 February). While he dismissed suggestions of a move to the Chinese Super League, he is still expected to leave Old Trafford in the summer transfer window.
Everton boss Koeman stated his interest in the Manchester United captain earlier in the season and believes he is still more than capable of having an impact in the Premier League. The Dutchman also offered his views on players moving to China and believes the primary reason why stars are travelling to East Asia is to line their pockets.
"I think Wayne Rooney is still on that high level to compete in a competition like the Premier League," Koeman told The Mirror. "Everybody knows if you make a choice like China it is not about football on a high level anymore - the first reason is about money. You are not really involved in European football.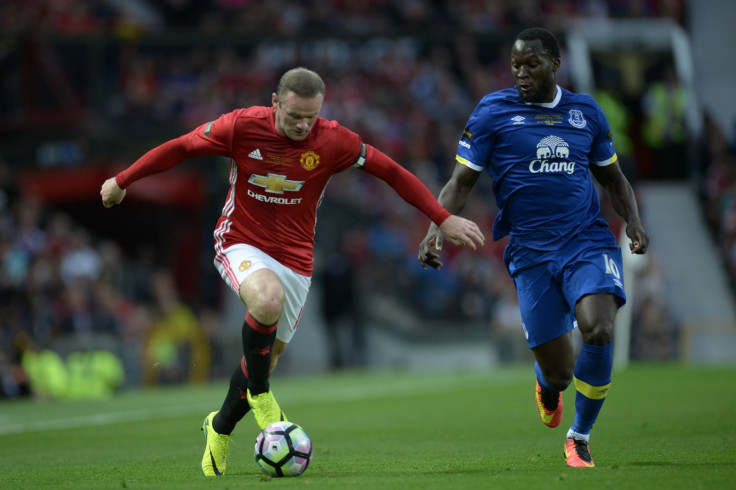 "China is a totally different level of football, so then you say goodbye to the highest competition."
Rooney received a number of offers from Chinese clubs in recent months but will remain at Manchester United for the time being. The boyhood Everton fan has not started a match for Jose Mourinho's men since 29 January but will hope to change that on Sunday when they face Southampton in the EFL Cup final at Wembley.
On the other hand, Everton have the chance to narrow the gap with Manchester United in the Premier League to just four points when they host struggling Sunderland on Saturday (25 February).