Wayne Rooney is set to be left out of Manchester United's first XI against Arsenal with Jose Mourinho opting to go for pace and youth up front in the form of Marcus Rashford. The 31-year-old was found involved in a drinking incident after being left out of the England squad against Spain with an injury, something that has not gone down well with the FA.
The Mirror reports that with Zlatan Ibrahimovic suspended for the game, Mourinho had a choice to bring Rooney back into the squad but has reportedly decided to go against the grain and give Rashford his chance up front. The youngster scored two goals against the Gunners in the fixture last season and will be raring to prove his detractors wrong after a comparatively difficult start to the current campaign.
Rooney has started only one game in the last six for Mourinho and is set to be on the sidelines yet again in another major fixture despite the lack of experienced firepower up front. The Portuguese manager has an enviable record against Arsene Wenger and will be trying his best to make sure that his unbeaten streak remains intact by making a host of tactical decisions to increase his team's chances.
United also have a host of injury problems to worry about, with five more players currently sidelined from the first team alongside Rooney and Ibrahimovic. Chris Smalling and Eric Bailly are confirmed out while Marouane Fellaini, Luke Shaw and Antonio Valencia are also recovering from knocks, leaving Mourinho with a slew of selection woes.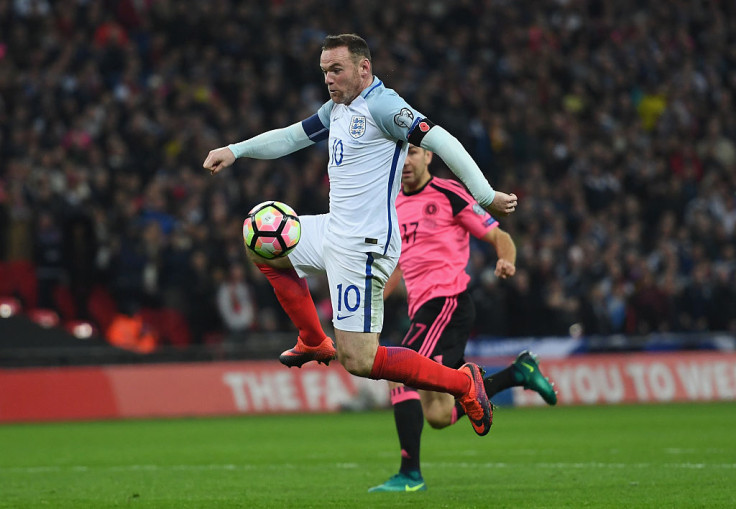 The Red Devils are currently in the sixth spot, eight points adrift of the top of the table and need to win if they have to keep in touch with league leaders Liverpool, who face Southampton later in the day. Meanwhile, the Gunners also face the prospect of falling behind in the title race, with the north London club currently trailing the leaders by two points, following their 1-1 draw with Tottenham at the Emirates.