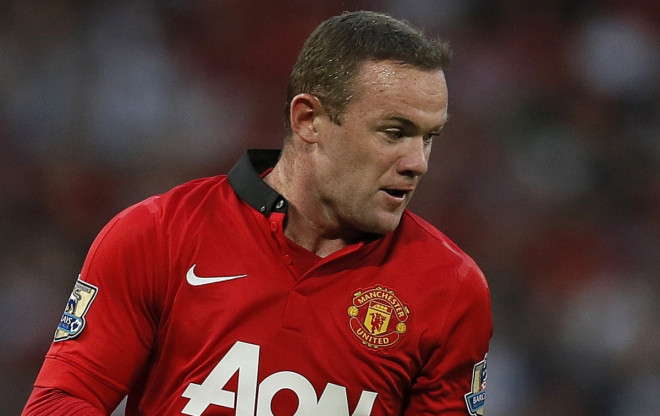 Wayne Rooney has set his sights on lifting the Champions League trophy for one more time with Manchester United.
The England international who recently signed a four-year extension to his current deal with his employers was part of the Red Devils squad that defeated Chelsea in the final in 2008 but failed to repeat the feat in 2009 and 2011 when they lost to Barcelona on both occasions.
United's only chance of winning the silverware this campaign is via victory in Europe as they face the Greek side Olympiakos in the first leg round-of-16 tie of the competition on Tuesday. Rooney believes the club have the players capable of achieving a result against their opponents and secure progress to the next round.
"You always want to win. One is never enough, especially at this club. You have to keep trying to get into those finals. The feeling you get when you win the trophy is incredible," Rooney explained.
"There's no way you want to stop at one. You want to win every year. That's impossible, but if we can get to the final that will be great. It's an opportunity to win another trophy. Hopefully we can do that."
"I think we have the quality to go really far. The main aim is to get the right result on Tuesday and then take each game as it comes. The year Chelsea won it they nearly went out about three times. You just have to keep going, whether or not we get the right result or not. We're looking to get the victory and then progress to the quarter-finals," the 28-year-old added.
Earlier, David Moyes had hoped that his side can draw inspiration from Liverpool's success in the Champions League in 2005 when the Merseyside club finished fifth in the league that year.
The Glaswegian has endured a difficult season at Old Trafford which could see the reigning English champions miss out on Champions League football next campaign if they don't finish among the league's top four or emerge victorious in the competition this year. United currently sit sixth in the league table with 45 points after 27 matches, 11 less than fourth placed Liverpool with 11 games left to play till the end of the season.