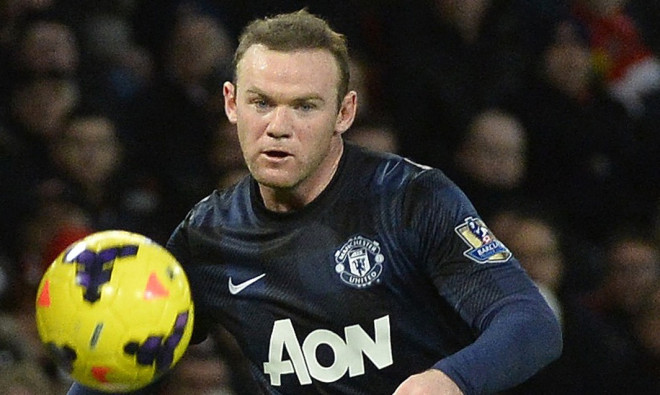 Wayne Rooney has appealed to Manchester United fans to show patience in his side, claiming that they have to understand that the club has suffered a big change following Sir Alex Ferguson's retirement.
The latest humiliating 3-0 defeat against Manchester City leave them in seventh place, five points behind Tottenham, with a Champions League spot fast-receding.
But Rooney praised United fans for their support during the club's continued travails and wants them to be patient.
"They were great again. As a team, we need them to be strong and to understand there has been a big change at the club," Rooney told Manchester United's official website.
"We have to step up and start giving the fans something to cheer about with some good performances and wins."
The striker admitted that City were much better than them during the game and urges his teammates to forget about the defeat and move on.
"It's a bad night and we didn't deserve to win. We weren't clinical enough and we didn't create enough chances. No-one likes to lose a derby game – they're big games and they're great to win, but when you lose it's not a great feeling. For the fans and for us, we have to win more and stay together," Rooney added.
"It was a poor start – I'm not even sure whether we touched the ball before they scored. After that, I thought we did okay and got back into the game a little bit before half-time. But we started the second-half on the back-foot and their second goal was a killer."
Furthermore, defeat to City means United have lost more league games at home this season than in the previous three campaigns combined,
"I don't know but it's not good enough. We can't lose six homes games in a season and we have to put that right, and make this a place which teams fear again," the striker said.
"It's probably been the story of our season so far that we've got a couple of good results and then one which sets us back a bit. We know we have to respond. It's a bad night for us all but we have to move on."