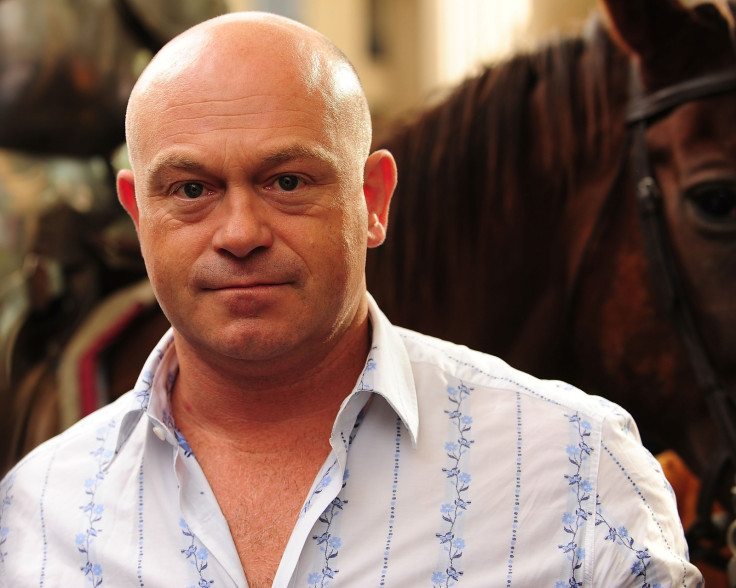 It looks likes the original hard man could be heading back to EastEnders.
Ross Kemp, best known for playing Grant Mitchell on the BBC Soap, has admitted that he would consider a return to Walford if the storyline was right.
In an interview with Jonathan Ross on BBC Radio 2, the 50-year-old star claimed it was all about timing.
"I've got no problem going back," he said. "It was 10 years of my life. Some of it was happy, some of it wasn't so happy, but I enjoyed most of it or wouldn't have stayed that long."
"If an opportunity comes up and it's at the right time, I definitely don't see why not," Kemp added to Ross.
Kemp's comeback revelation comes just days after he ruled out an appearance in the EastEnders 30th anniversary week. Fans were left disappointed after he confirmed that he was unable to reprise his role alongside his on-screen mother Peggy (Barbara Windsor) because of prior filming commitments.
"I can't join her [Windsor]. It's just about space in my diary," he said.
Kemp, who first appeared on the drama in 1985, has been at the centre of some gripping storylines such as the death of his wife Tiffany and Sharongate, when Grant discovered that his wife Sharon had been having an affair with his brother.
He left the hit show in 1999 and returned for two short stints in 2005 and 2006. His character, who lives in Portugal with daughter Courtney, are regularly mentioned.
Former co-star Steve McFadden – who plays his on-screen brother Phil Mitchell –previously said that he would be up for an emotional reunion: "It would certainly be interesting."
Since leaving EastEnders Ross Kemp has made a name for himself in documentaries, travelling to some of the most dangerous parts of the globe in Sky One's Extreme World and Ross Kemp on Gangs.
Meanwhile, show bosses are pulling out all the stops to make sure the live episode, which will finally reveal who was behind Lucy Beale's grisly murder, goes off with a bang. The anniversary celebrations kick off on Monday 16 February on BBC One / BBC One HD.