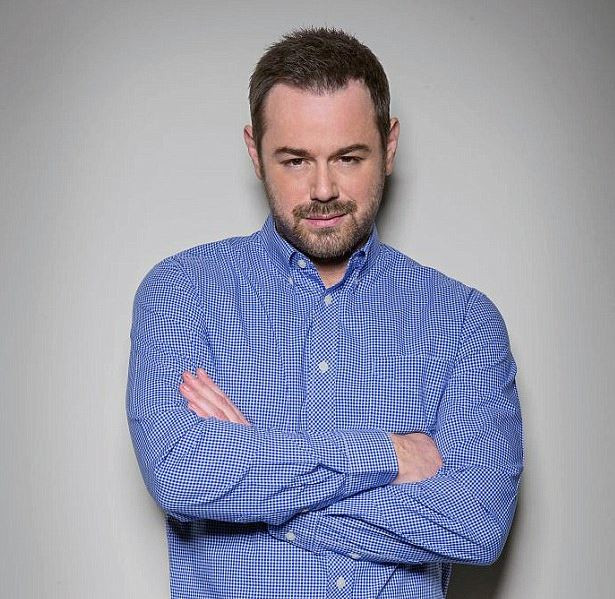 EastEnders star Danny Dyer has apologised for 'manhandling' Mary Berry at the 2014 TV Choice Awards.
The 37-year-old actor made headlines back in September after he licked the 79-year-old TV chef at the annual ceremony.
Speaking to the Sun, the entertainer, who plays Queen Vic landlord Mick Carter on the BBC soap, admitted he has been intoxicated and got carried away when she presented him with the Best Actor award.
"I just want to send my love to Mary Berry, who I respect and love," he told the paper.
"After my last little turnout, I had to behave myself. I wouldn't advise anyone to accept an award off your head."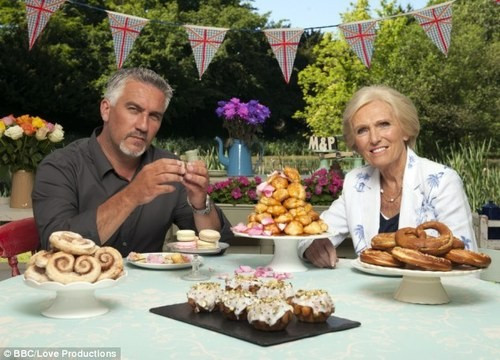 Dyer insisted that he did not intend to disrespect the Bake-Off star as he was a big fan.
"I really admire her [Berry] and want to give her a cuddle. I love everything about her."
One person didn't get any love from the Football Factory star on the night was comedian David Mitchell, who was the target of his an expletive-filled rant.
"Thank you anyone that voted for me, I really appreciate it. Dom [boss, Dominic Treadwell-Collins], all you mob, I'm f*** all without my family. I love you all" he said, before turning to Mitchell and adding: "He is f***ed without his script, giving it the big-un. Go and look at your f***ing script, Mr Mitchell. I can't believe it. Have a f***ing good night!"