Ross William Ulbricht (aka Dread Pirate Roberts) appears in court in San Francisco denying all charges related to operating the Silk Road.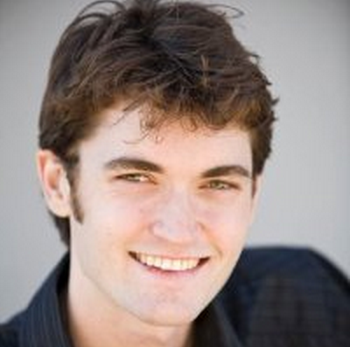 Ulbricht is charged with operating the underground website Silk Road, and as well as facing charges of drug trafficking, money laundering and computer hacking, Ulbricht is accused of soliciting a member of the website to murder another member.
Appearing at a bail hearing in front of federal magistrate Joseph Spero on Friday, the public defender representing Ulbricht, Brandon LeBlanc, said: "We deny all charges and that is the end of the discussion at this point."
Ulbricht appeared in court wearing a green t-shirt under his red prison uniform with his ankles shackled. LeBlanc said his client would not be agreeing to any requests for comment or interview.
Ubricht was arrested on Tuesday at a small public library located above a grocery store in San Francisco charged with operating the billion-dollar illicit website Silk Road.
Postponed
LeBlanc asked Spero to postpone the bail hearing, saying the case was complex. Despite opposition from prosecutors Spero rescheduled the hearing for 9 October.
Prosecutors argued that Ulbricht was a danger to the community and that there was a serious danger he would flee.
Silk Road, which has been in operation since January 2011, is one of the most renowned websites on the internet and allows people to anonymously buy and sell drugs and other illicit items using the virtual Bitcoin currency.
As well as drugs like heroin, cocaine and LSD the site sold fire-arms, counterfeit currency and even advertised for hitmen for hire.