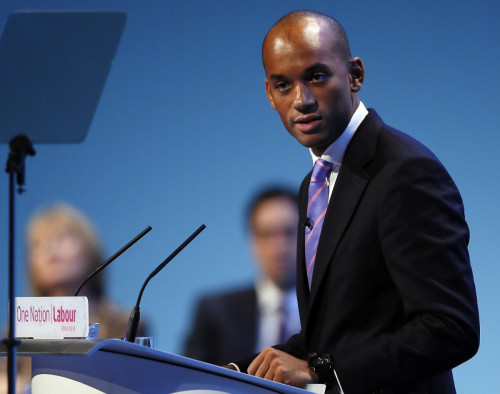 Labour has attacked the government over what it claims was a "botched" Royal Mail sell off that cost taxpayers hundreds of millions in potential revenue, as the communications firm's share price sits over 70% higher than at its flotation.
Business Secretary Vince Cable had played down the initial leap in Royal Mail's share price as "froth and speculation". He added that "what matters in terms of value is what it looks like in three, six months' time or indeed years to come".
Cable has since faced heavy criticism and a grilling by MPs on the business select committee over Royal Mail's 330p offer price, given shares peaked at 607p in December. He and the investment banks advising him – Goldman Sachs and UBS – were accused of seriously undervaluing the business.
"On the day the Royal Mail fire sale went ahead Vince Cable was clear that the Tory-led government should be judged on the basis of the price of Royal Mail shares after three months," said Chuka Umunna MP, Labour's shadow business secretary.
"Three months later, the business secretary's dismissal of the sharp rise in share price as 'froth' has been demolished and increasingly it looks like the taxpayer has been left short changed at a time when services are being cut and families are struggling with David Cameron's cost of living crisis.
"We know that Vince Cable considered, then rejected, the option of floating Royal Mail at a higher price which would have brought in more cash for taxpayers. He still has serious outstanding questions to answer on the price he could have received three months ago in respect of what increasingly looks like a botched privatisation."
But Joe Rundle, head of trading at ETX Capital, said the government looks to have pushed down its offer price to ensure a successful flotation and avoid a backlash that failing to drum up enough demand for Royal Mail shares would have triggered.
"What's more, is that ahead of the UK elections, the government needs to offload its stake in the likes of Lloyds Banking Group and Royal Bank of Scotland which means it needs the support of big institutional shareholders and foreign investors," Rundle added.
"If the government had failed in offloading Royal Mail, they would have found it difficult to selloff future government interests – that's a risk they couldn't take before the public goes to the polls in 2015."