The Royal Photographic Society's International Images for Science 2017 competition received more than 3,500 entries. The judges were looking for visually appealing pictures that tell a science story, and submissions were received from students, amateur photographers, professional and medical photographers from around the world. Five wining images and 95 shortlisted ones will be shown at an exhibition that will tour the UK, starting in London at The Crystal from 26 September to 25 October 2017. IBTimes UK presents a selection of the shortlisted images and then the five winners.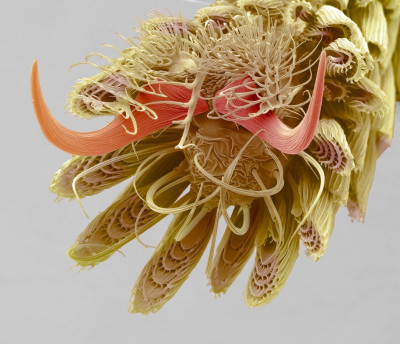 The five winning entries include a huge tank used to detect particles of dark matter and a tiny skull-shaped tapeworm that latches onto the intestine of its host.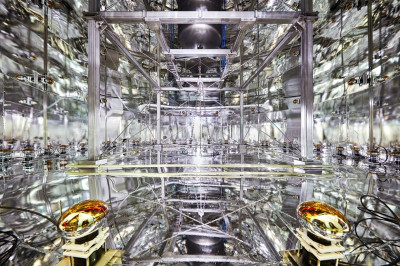 The competition is supported by Siemens as part of the Curiosity Project, a three-year programme aiming to engage young people with science and engineering.