The Royal Meteorological Society and The Royal Photographic Society have announced the shortlist for the 2017 Weather Photographer of the Year.
The search for the 2017 competition began with a call for the best photographs depicting weather from around the world showing weather phenomena such as clouds, lightning, rain, fog or snow, and the impact of weather on mankind, cities and the natural landscape. Almost 2,000 photographs were submitted from over 60 countries. All entries were judged anonymously. IBTimes UK reveals the 48 images that made the shortlist.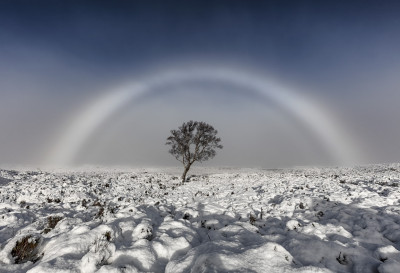 The winners will be announced at a Royal Meteorological Society event on 20 September 2017, and the Weather Photographer of the Year exhibition will go on tour around the UK during 2017 and 2018. Find out more at www.weather-photo.org.