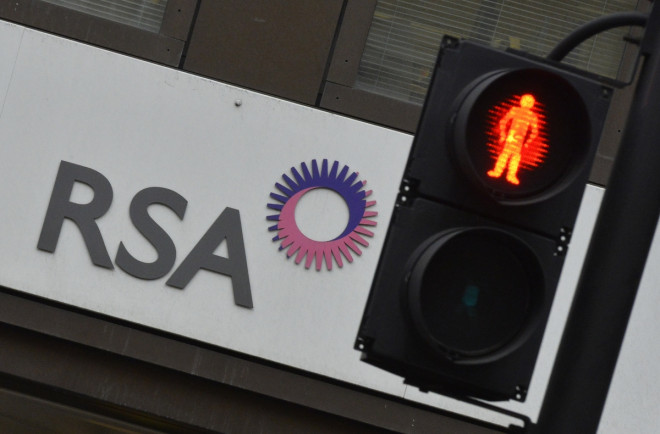 RSA has launched a £773m rights issue to shore up its battered balance sheet after the embattled insurance group revealed it needs to raise around a billion pounds to plug a capital black hole.
RSA, now led by ousted Royal Bank of Scotland (RBS) boss Stephen Hester, will tap shareholders and new stock buyers for more cash after wrestling with two profit warnings in a week, during the middle of 2013, and needing to raise £1bn (€1.2bn, $1.7bn) of capital to protect its credit rating.
Last year, it also ousted its leader Simon Lee over allegations of accounting irregularities that left the RSA with a £200m capital black hole.
The insurer, which owns the More Than brand, saw its share price plunge 28% across 2013. It is now looking at the prospect of selling assets in overseas markets, which account for two-thirds of its sales.
RSA recently revealed that it has appointed Hester as CEO after he left RBS in September with a £5.8m pay off after the bank's board pushed him out.
He will pocket an annual salary of £950,000 - shy of his £1.2m basic at RBS - and be eligible for a shares-based long-term incentive plan worth up to 300% of this.
Analysts have voiced strong support for Hester to turn the group around.
The RSA would not comment on the news report but it said a business review was under way and RSA would announce the outcome on 27 February this year.