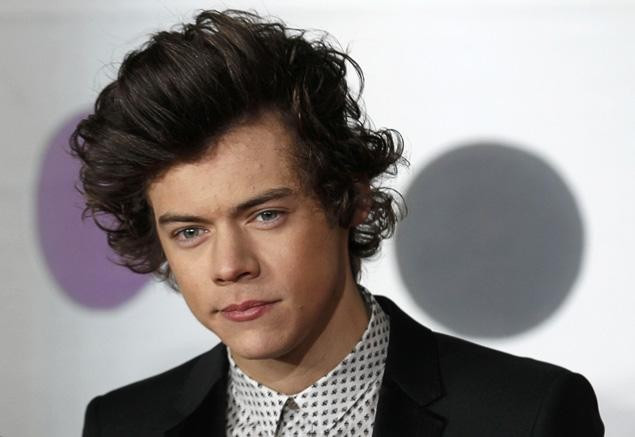 He is one of the most eligible bachelors in the world with legions of female fans.
So it is not surprising that one lucky bride-to-be got the shock of her life when Harry Styles tried to convince her to dump her man at the altar.
Superfan Tash Gershfield was due to marry her fiancé James in London on 8 June when she received a special message from the pop star pleading for her to reconsider.
In a 16-second clip Styles tells her: "Tash, you don't have to go through with this. It's not too late, I'm going to be waiting at Orli's in Borehamwood for the next three hours.
"If you don't come I'll understand but that's where I'll be."
But not to worry, the video was a wedding surprise from her new hubby, who wanted to truly make her big day one to remember. She was also given a guitar signed by all the members of One Direction.
Luckily for the groom Gershfield, did not yield to temptation by ditching her new hubby for Styles.
Following her nuptials she shared the clip on Instagram writing: "A video from the one and only harry which was played at my wedding!!!!!!! #harrystyles#onedirection #wedding #1D #personalvideo #love"
The 21-year-old heartthrob has previously dated the likes of Xtra Factor host Caroline Flack and county songbird Taylor Swift.