Russia Develops High-Tech 'Beast From Beneath' Submarine [VIDEO]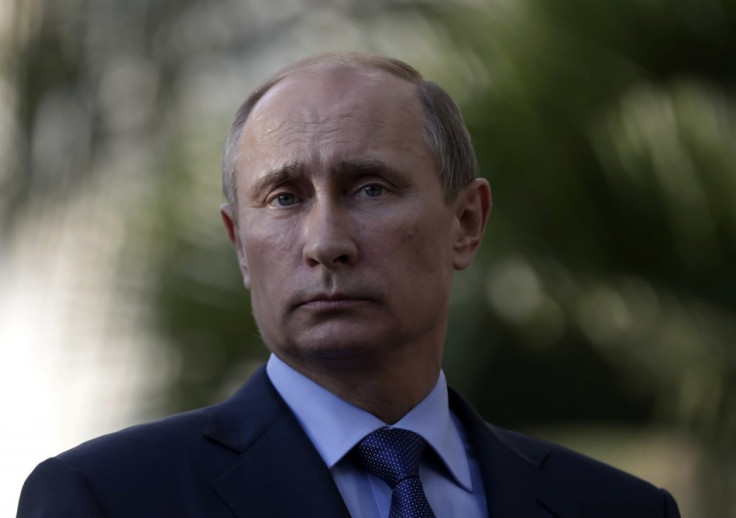 The UK and the US face the looming threat of a new generation of Russian super-submarines known as "the Beast from Beneath", experts have warned.
The Russian navy has invested an estimated 54 billion roubles (£1bn) to fund the SSGN Severodvinsk K-329, and sources say delivery is expected imminently, since the delivery acceptance certificate was signed on 30 December. The K-329 was commissioned in 1993 and originally scheduled for delivery in 1998. The project has been beset by problems and repeated delays.
The submarine is the first in a fleet of eight new Yasen class submarines – each armed with 24 Granat cruise missiles carrying 200 kiloton warheads, as well as anti-ship missiles, mines and torpedoes.
The K-329 outstrips the technology of rival submarines used by the British and American navies, and has been compared with the high-tech submarine that was taken over by a rogue Russian captain in the 1990 film The Hunt for Red October, starring Sean Connery.
The K-329 is designed to be fast and virtually undetectable. The 390-foot submarine has a nuclear power plant that is near silent while running, a hull coated in sound-absorbing material, and can dive to 2,000 feet. The submarine also has a top speed of 30-35 knots (35-40 miles per hour), outpacing most anti-submarine weapons.
A naval intelligence source told The Sunday Times that Russia's new naval acquisitions would give the UK and US – traditional naval superpowers – cause for concern.
The source said: "The race is now on to see who can acquire each other's secrets first. We probably only really know half what is on board the K-329. The US navy is particularly concerned because until recently it boasted that its subs were the most sophisticated on the planet."
Iain Ballantyne, a writer and expert on submarine warfare, said: "The Russian navy submarine force has always been the most elite and prestigious element of the Kremlin's military, so spending billions from oil and gas revenues on new nuclear-powered submarines is entirely in line with that philosophy.
"President Vladimir Putin has made no secret of his determination to build up the Russian navy to once again act as a powerful global political and military tool in the true Soviet style. There's no doubt the K-329s will be on the cutting-edge and formidable vessels. They will give the two principal submarine operating nations of the West a run for their money."
© Copyright IBTimes 2023. All rights reserved.