Russian Elections: Voting Under Way [PHOTOS]
Russians are voting to choose the next president of the country on Sunday, 4 March, 2012.
The voting has started at the 90,000 polling stations across the country which comes under different time zones.
Russians are going to the polls amid widespread allegations of vote rigging in the past parliamentary elections by Putin followers.
Polling stations are equipped with web cameras in an attempt to contain the allegations of poll rigging, but the opposition is skeptical about the move and doubt how effective the system would be in capturing the violations.
"Cameras cannot capture all the details of the voting process, in particular during counting," the Associated Press quoted the election observation mission of the Organisation for Security and Cooperation in Europe (OSCE) as saying in a report on election preparations.
Apart from the OSCE, activist groups have trained thousands of Russians as volunteers to monitor the election process and to identify and report poll rigging and violations.
Check out the pictures of the Russian presidential election as it progresses: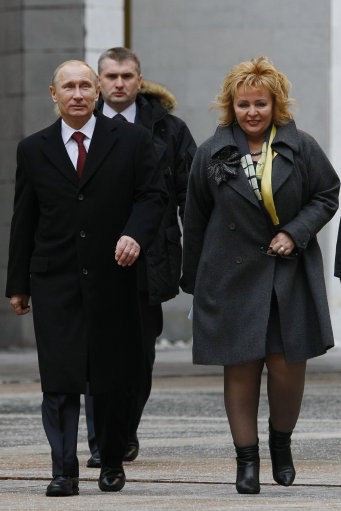 © Copyright IBTimes 2023. All rights reserved.