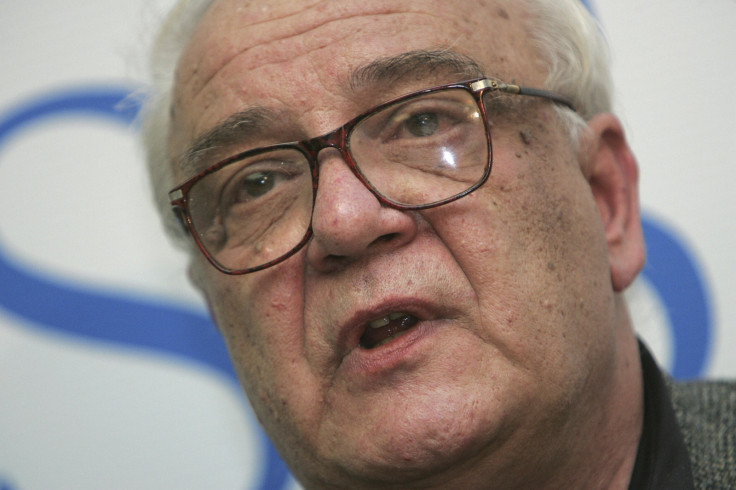 Soviet dissident Vladimir Bukovsky did not attend a court hearing in which he was to answer charges of making and possessing indecent images of children due to serious illness, his lawyer said.
Magistrates were told that Bukovsky, 72, who lives in Cambridge, had been flown to Germany for treatment at a private hospital after suffering renal failure.
His case has been adjourned till 22 May by the Cambridge court.
Bukovsky was arrested in April and charged with 11 separate counts of making and possessing indecent images of children and prohibited images.
The offences are alleged to have taken place on or before 28 October 2014.
Bukovsky declared his innocence in a statement.
"I categorically deny making any indecent or prohibited photographs, pseudo-photographs or sharing of information online which could in any way prejudice these proceedings.
"These shocking allegations have been made at a time when I am suffering from grave illness and my chances of survival are still uncertain. Nevertheless, I intend to defend myself vigorously on all charges."
Bukovsky took refuge in Britain in 1976, after exposing the misuse of psychiatry against political prisoners in the Soviet Union.