Russian hackers hit voting systems in 39 US states before 2016 election
Kremlin hackers also reportedly attempted to alter or delete some information from voter databases.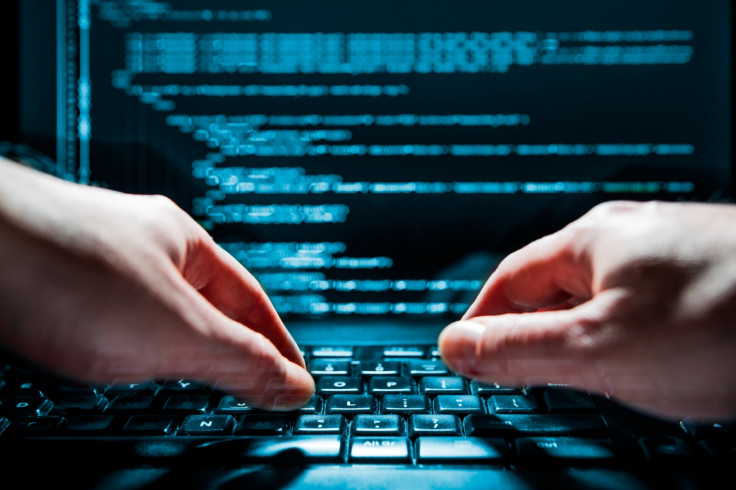 Russian hackers reportedly compromised voting systems in 39 US states before the 2016 presidential election.
Investigators looking into possible intrusions of voting systems in the state of Illinois, which reportedly became "patient zero" to US authorities probing the matter, found that Kremlin-linked hackers also attempted to alter or delete some information from voting systems' databases.
The sophistication of the attack alarmed the Obama administration to such a degree that in an unprecedented move, the White House reportedly used the infamous "red phone" - a direct digital communication link between the US and Russia - to air their grievances directly to Moscow.
Obama administration contacted Moscow in October 2016, providing detailed records of what the White House considered to be proof of Russia's role in meddling with the US election, Bloomberg reported, citing unspecified sources familiar with the matter. The White House apparently also warned Russia that the cyberattacks detected risked sparking wider conflicts.
According to sources, Russia responded to the White House by demanding more information and giving an assurance that it will look into the matter, even as the cyberattacks continued.
"Last year, as we detected intrusions into websites managed by election officials around the country, the administration worked relentlessly to protect our election infrastructure," Eric Schultz, a spokesman for former US president Barack Obama, said. "Given that our election systems are so decentralized, that effort meant working with Democratic and Republican election administrators from all across the country to bolster their cyber defenses."
Despite investigators having reportedly found evidence of cyberattacks, it is still unclear as to why Kremlin did not attempt to disrupt the vote. Bloomberg cited a unspecified senior US official as saying that it is likely that Russian hackers, despite months of targeted attacks, failed to access data required to control the US' disparate voting systems spread across 7,000 jurisdictions.
What did Russian hackers get their hands on?
The FBI and the Department of Homeland Security (DHS), which were provided access by Illinois, the first US state to do so, to investigate cyberattacks on voting systems, got a glimpse of the Russian hackers' success and failures.
The hackers reportedly gained access to Illinois' voter database, which included names, date of births, gender and partial social security numbers of nearly 15 million people. Around 90,000 records were found to be successfully compromised.
Although the attacks are believed to have failed to effectively tamper with the US presidential election, one former senior US official expressed concerns about Russia now having the opportunity to build on their knowledge of US voting systems before the next presidential election. Officials reportedly indicated that it is highly likely that Moscow could use this knowledge for further targeted attacks.
Former FBI director James Comey also warned of a similar scenario last week, during a senate hearing on Russia's election meddling. "They're coming after America," Comey told the Senate Intelligence Committee. "They will be back."
© Copyright IBTimes 2023. All rights reserved.