Russian space industry 'collapsing' following $1.8bn corruption scandal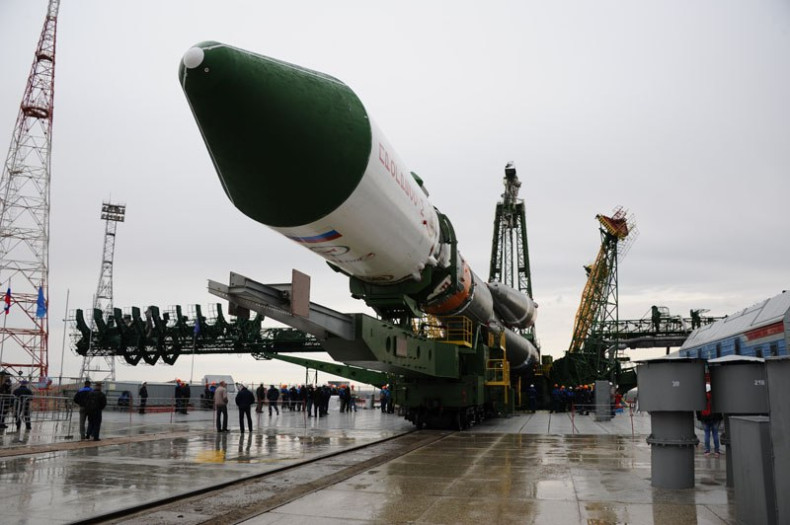 Russia's federal space industry has been beset by corruption, "moral decay" and billions of dollars worth of financial violations, according to government officials.
An investigation by Russia's public spending watchdog agency revealed that in 2014 alone 92 billion rubles ($1.8bn, £1.2bn) was misused by the Roscosmos space agency.
"At first I could not believe my inspectors," Tatyana Golikova, head of the watchdog agency, said on Friday (22 May).
Russia's Deputy Prime Minister Dmitry Rogozin has said that the Roscosmos agency will be abolished and replaced by a state corporation in the second half of 2015.
Rogozin blamed the financial mismanagement of the Roscosmos agency for a string of spacecraft accidents since 2010.
The new space agency will extend the original responsibilities of setting mission goals, to managing the wages of space industry workers and modernising the programme.
"It will take maybe another two to three years to intensively technically re-equip the rocket and space industry," Rogozin told state television channel Rossia-1 on Sunday (24 May).
"We have uncovered acts of fraud, abuse of authority (and) document forgery. With such a level of moral decay, one should not be surprised at the high accident rate."
The government reform efforts are designed to allow the agency to compete against private firms that have emerged within the space industry in recent years, such as Elon Musk's SpaceX.
The decline of Russia's space industry was summed up by analyst Pavel Luzin, who said: "You can compare it to the fall of the Roman Empire. The Russian space industry is collapsing."