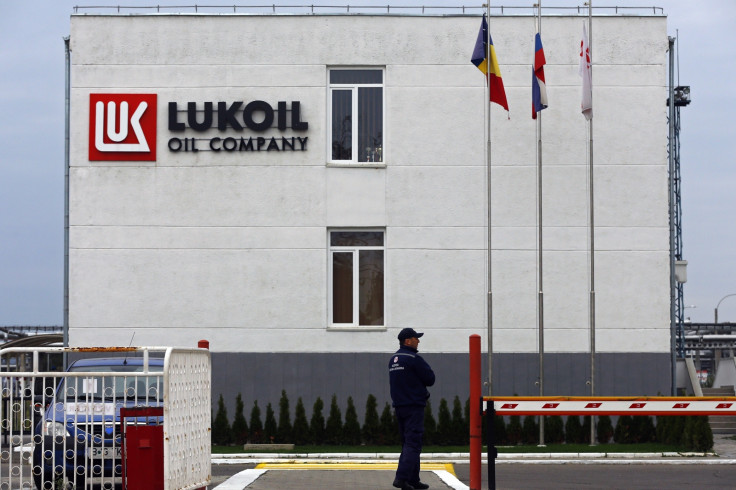 Russia's number two oil firm has said it plans to invest in Nigeria with US oil company Chevron as it seeks opportunities away from the state-dominated domestic industry.
The privately controlled Lukoil has already expanded its operations overseas and it currently has projects in Iraq and West Africa.
"We have decided to enter a joint block with Chevron in a project in Nigeria, which we consider to be promising," chief executive Vagit Alekperov said, as cited by Reuters news agency.
Chevron has said it plans joint development of both the Aparo field and the Bonga SW Field in Nigeria, according to its website.
While Lukoil has sought to boost its operations overseas, it has faced difficulty amid tough economic sanctions imposed by the West over Russia's role in the Ukraine crisis.
The sanctions have hampered Russian companies' ability to access foreign technology, while halting Western firms' cooperation with Russian firms working in the shale or deep-water sectors.