Ryan Giggs has leapt to the defence of Manchester United captain Wayne Rooney, saying his former club teammate was "probably a bit confused" after being asked to play different roles at Old Trafford.
Speaking after England played out a goalless draw against Slovenia in Ljubljana, Giggs intimated that United boss Jose Mourinho's decision to employ Rooney further up the pitch this season had negatively affected his game.
The 30-year-old was dropped from the England starting line-up for the Slovenia match after a run of poor form for both club and country.
He played predominantly as a central midfielder during the latter half of last season under Louis van Gaal and has expressed a desire to continue playing in a deeper role.
"I see a player who's going through a transitional period," Giggs was quoted as saying by ESPN.
"I went through it when I was 29 or 30, where I was a winger and I couldn't knock it around a defender and get it the other side.
"I feel a little bit sorry for him. Towards the end of last season and for England in the summer he was played in that deeper role, then he was told he's playing as a No 9 or No 10. He's probably a bit confused."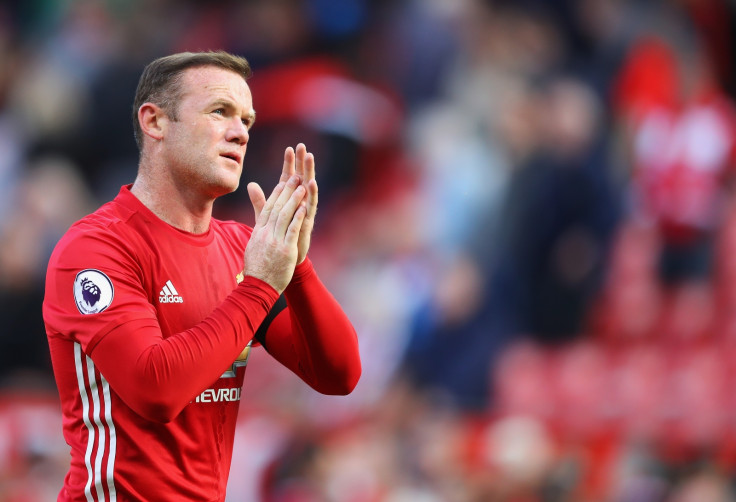 However, Giggs backed England's all-time leading goal scorer and outfield appearance maker to return to form, saying he was too good a player not to.
"The only way he can get it back is on the training pitch," the former Wales captain said.
"I don't see him playing in a specific position, he's got the talent to play so many positions, and the experience."
Rooney played as a deep-lying midfielder in England's 2-0 World Cup qualifying win over Malta on 8 October. He has only scored one goal in 13 appearances for club and country this season.