To celebrate the tenth anniversary of Safer Internet Day and its focus this year on online rights and responsibilities, photo sharing site Flickr has published some tips on how to keep your uploaded images safe and protected.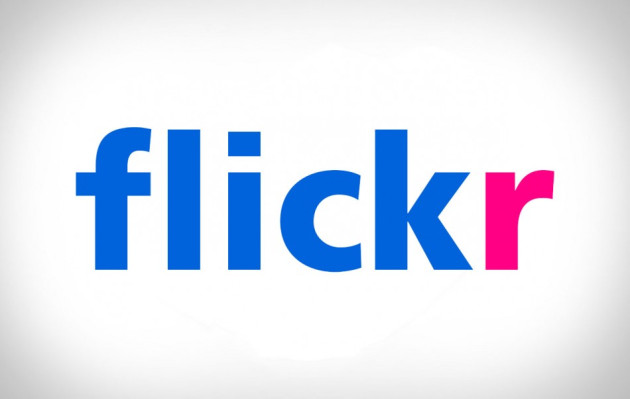 More than 3.5 million photos are uploaded to Flickr every day, so it is essential that users know how to make their photos only available to the people they want to access them.
Jennifer Davies, senior product manager for EMEA social and communities at Flickr's parent company Yahoo has put together the tips below to help protect users' photos effectively.
1. Privacy settings - As with all social networks, Flickr has a range of privacy settings that can be adjusted depending on how public you want your account to be. These can be changed to affect you whole account or each photo you upload, and range from total privacy where only you can view the images, to fully public, where anyone can see them. Between these extremes, you can make photos visible to friends, family, or both.
2. Geolocation data - Most smartphones and modern cameras can geotag every photo they take, adding locational information to the images so they can be viewed on a digital map, and some 300 million photos on Flickr are currently geotagged.
Davies says: "Double-check to make sure your photos are not geotagged if you don't want people to see where they're taken - Flickr also allows you to set up geofences around locations such as your home or your children's school which automatically ensures that pictures taken here never publicly show the geolocation."
3. Appropriate content - Flickr relies on its users to report content they believe to be inappropriate, so the simple advice from Davies is, if you find an image you feel shouldn't be on Flickr, report it. This way, the service can review the image, restrict it and take it down if needed.
4. Control and reuse - Instagram recently landed itself in hot water after proposing changes to its terms and conditions that seemed to allow the service to sell users' photos for use in advertisements without permission. The service later apologised and backtracked, and now Davies has made Flickr's stance on the matter as clear as possible:
"At Flickr, your photos are always yours. You can also choose to make your photographs available for others to use through the many flavours of Creative Commons Licenses - there are currently over 200 million Creative Commons-licensed photos on Flickr."
Flickr and Yahoo will be covering the events of Safer Internet Day on Twitter @YahooSafely.