Former England manager Sam Allardyce says "entrapment has won" following a newspaper investigation that saw him lose the England job after just 67 days.
Allardyce, 61, saw his contract with the national team terminated on Tuesday (27 September) evening following allegations published by the Daily Telegraph claiming he used his role to negotiate a deal worth £400,000 for himself, as well as offering advice on how to "get around" rules on player transfers.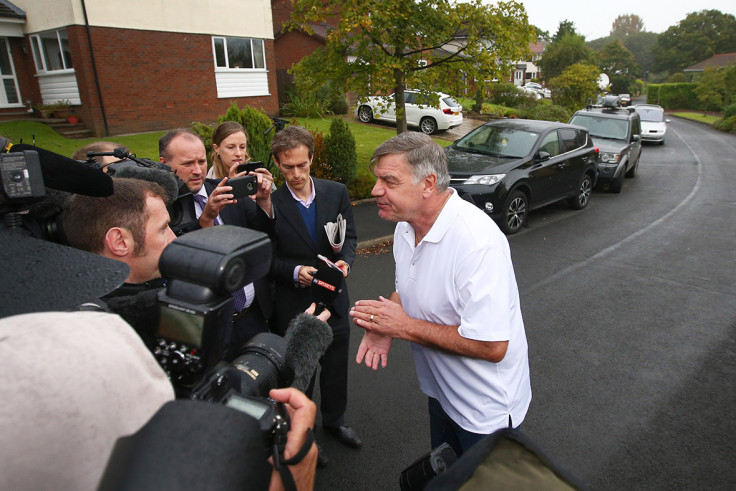 Speaking outside his home the after losing the job he waited over a decade for, Allardyce said: "On reflection, it was a silly thing to do, I helped out someone I had known for 30 years and unfortunately it was an error in judgement on my behalf.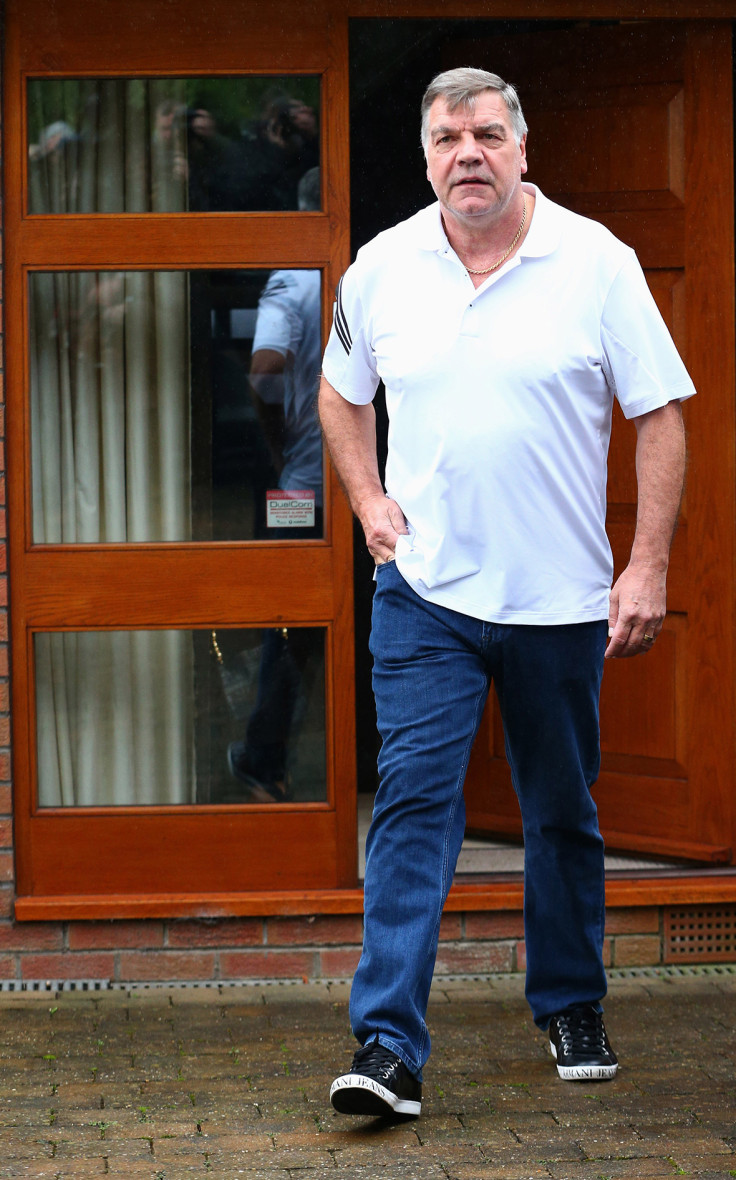 "I've suffered the consequences. Entrapment has won on this occasion. The agreement [to terminate the contract] with the FA was all done very amicably. I have a confidential agreement so I can't say too much more.
"I am going to go away and reflect on it. I am off abroad to chill and reflect on it."
When asked if he will return to football management, he replied: "Who knows, we wait and see."
The footage of the England boss, which The Telegraph claims is from August, shows him meeting with men claiming to represent a firm from the Far East eager to involve themselves in the lucrative world of English football. In their meeting, Allardyce told the undercover reporters it was "not a problem" to navigate past third-party ownership rules and claimed agents were doing it "all the time".
Allardyce, 61, oversaw just one game as England boss, a World Cup qualifier against Slovakia in September, after he was named Roy Hodgson's successor.