Sam Allardyce has lost his job as manager of the England football team after only 67 days in charge. His departure follows a sting by the Telegraph whose undercover reporters posing as businessmen he told how how to evade FA rules on player transfers.
He also mocked his predecessor Roy Hodgson and allegedly struck a deal worth £400,000 to represent the reporters' fake company and to be a keynote speaker at events.
FA chairman Greg Clarke and chief executive Martin Glenn held an emergency meeting with Allardyce at Wembley Stadium on Tuesday (27 September) in light of the revelations by the paper, which reported that he had offered his resignation rather than face the sack.
In a statement, the FA said Allardyce accepted he made a significant error of judgement and has apologised.
"However, due to the serious nature of his actions, the FA and Allardyce have mutually agreed to terminate his contract with immediate effect. This is not a decision that was taken lightly but the FA's priority is to protect the wider interests of the game and maintain the highest standards of conduct in football.
"The manager of the England men's senior team is a position which must demonstrate strong leadership and show respect for the integrity of the game at all times," the statement said.
Allardyce was filmed telling the journalists, who were posing as businessmen from the Far East, that it was possible to "get around" the "ridiculous" FA and Fifa rules on third-party ownership, which was banned by English football's governing body in 2008.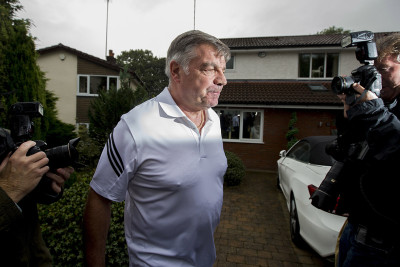 He also described his predecessor Roy Hodgson as "too indecisive" during England's defeat to Iceland in the summer, dubbed him "Woy" and said he "hasn't got the personality" for public speaking.
In his own written statement, Allardyce revealed he was asked to explain his actions at Tuesday's summit with FA officials at Wembley.
"It was a great honour for me to be appointed back in July and I am deeply disappointed at this outcome. This afternoon, I met with Greg Clarke and Martin Glenn and offered a sincere and wholehearted apology for my actions.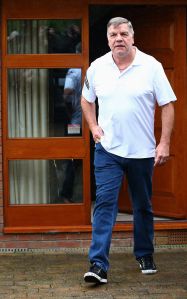 "Although it was made clear during the recorded conversations that any proposed arrangements would need The FA's full approval, I recognise I made some comments which have caused embarrassment.
"As part of today's meeting, I was asked to clarify what I said and the context in which the conversations took place. I have co-operated fully in this regard. I also regret my comments with regard to other individuals."
The 61-year-old had signed a two-year-deal to replace Hodgson ahead of the 2018 World Cup, in the wake of the team's defeat by lowly Iceland in the European Championships this summer.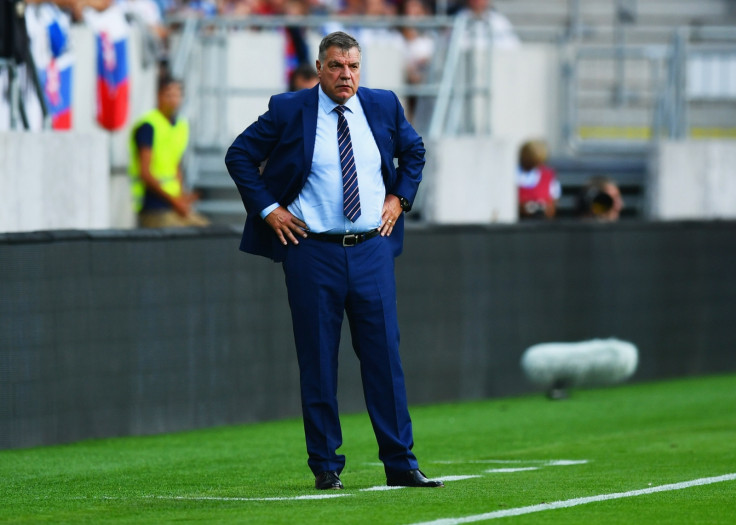 He has overseen just one game as England manager, securing a late 1-0 victory over Slovakia in a 2018 World Cup qualifier on 5 September.
Allardyce left his position at Sunderland having led the Black Cats to the Premier League safety in the 2015-2016 season.
Gareth Southgate will take charge of the men's senior team for the next four matches against Malta, Slovenia, Scotland and Spain whilst The FA begins its search for the new England manager.
Allardyce has previously managed nine clubs during a 25-year managerial career, with spells at Limerick, Bolton Wanderers, Newcastle United and West Ham United.