Samsung has reportedly paid $30 million for Boxee, an Israeli startup which specialised in media streaming software and hardware.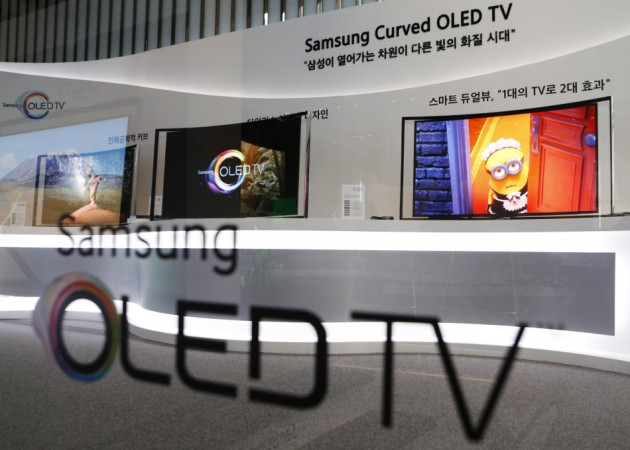 While details of the deal have not been released, Boxee confirmed the deal has been completed with a statement on its website saying:
"We're pleased to announce that the Boxee team will be joining Samsung. Joining Samsung means we will be able to work on products that marry the best hardware and software in the TV space, products that will be used by tens of millions of people and will help to shape the future of TV."
Boxee started out six years ago as an off-shoot of the free and open source XBMC media centre software, claiming to be the first "social media center" allowing users to use various social networks to recommend and promote video content.
While Boxee had initially stated it wanted to see its software on as many third party devices as possible, it had recently changed focus to putting its software on its own hardware, such as the Boxee Box, a media steamer which allowed users to connect to there antennas as well as the internet.
Boxee Box
However this purchase will likely mean the end of the Boxee Box and possibly the Boxee brand entirely with Samsung likely to integrate the Boxee interface into its range of smart TVs.
Samsung has been criticised widely for the user interface on its smart TVs and will be hoping that the well-liked Boxee interface will allow them a quick fix and let them catch up to the likes of Panasonic and Sony.
The company's most recent product was the Boxee TV/Cloud DVR storage service which allowed users to record broadcast HD content, but it wasn't a major success and those who did buy it will be further disappointed by news that the company plans on discontinuing the Cloud DVR service from 10 July.
"For Boxee users, we're working behind the scenes to ensure there's minimal impact to your devices. However, the beta Cloud DVR functionality we provided to certain Boxee TV users will be discontinued on July 10th. You will not have access to your existing recordings after that date. We realise many of you loved the service, and we're sorry it won't be available moving forward."
Lees than hoped for
Recent reports suggested that having failed to gain additional funding to the $26.5m it previously raised, Boxee in the last few months have been actively seeking a buyer. While the reported $30m purchase price will see investors get their money back, a source told VentureBeat last week that the price was less than Boxee had been hoping for.
With the market for smart TVs set to more than quadruple (according to figures from Informa Telecoms) in the next four years to over 220 million units per year, getting the user interface right will be key to keeping customers happy and more importantly loyal to your brand.
While some may see the acquisition of Boxee as an admission by Samsung that it has problems in this area, for Samsung's smart TV users it will come as welcome news.