Samsung has bought the development operations of UK chip maker CSR for $310m (£198m) in cash.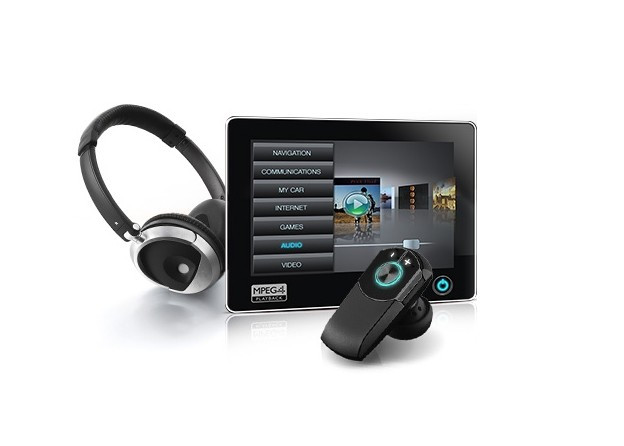 The deal gives Samsung "certain rights" over CSR's handset connectivity and location systems, allowing it to use that technology for free, forever. CSR's research in that area has focused on Wi-Fi and Bluetooth components and chips designed to access satellite positioning systems.
Samsung also takes ownership of 21 chip patents registered to CSR in the US. None of the revenues associated with CSR's existing handset products will be transferred as part of the deal and the company will continue to make chips for devices such as audio products and televisions.
The South Korean company has invested an additional $34.4m to buy a 4.9 percent equity stake in CSR. Samsung will also transfer 310 CSR staff into its operation.
"I believe that under Samsung's ownership the handset operations will be in a better position to prosper in the global handset market. I would like to thank all our colleagues who will be transferring to Samsung for their outstanding service to CSR over many years," CSR CEO Joep van Beurden said in an official statement.
CSR said it intends to return up to $285m of the cash it received from Samsung to shareholders.
CSR completed the acquisition of the US-based Zoran Corporation in August 2011 and at the time van Beurden said: "The merger with Zoran is a further important step in CSR's strategic development."
However, shareholders fought the move and a $16.6m loss in the first quarter of 2012 saw the company's stock price drop by almost 50 percent.
Following the transaction, CSR said it intends to focus on five growth platforms of voice and music, automotive infotainment, indoors location, imaging and Bluetooth smart markets.
Aside from its indoor location platform it will also discontinue investment in any handset connectivity and handset location technology.
The Samsung and CSR deal is subject to regulatory approval and is expected to be completed during the fourth quarter of 2012.