Samsung will announce a new wearable device called Galaxy Gear at its Unpacked press conference in Berlin on 4 September, a company executive has confirmed.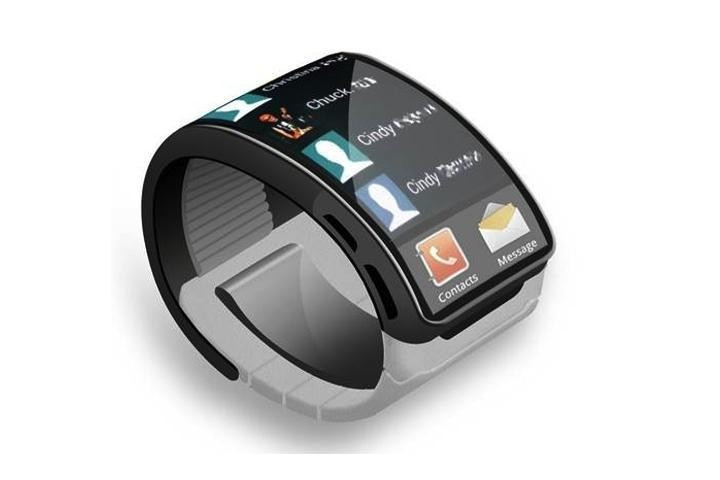 Speaking to Korea Times, Lee Young-hee, executive vice president of Samsung's mobile business, said the smartwatch will be called Galaxy Gear, as speculated, but will not feature a flexible display, as was rumoured.
"We will be introducing a new wearable concept device called Galaxy Gear at our own event in Berlin on September 4," Lee said, adding: "The Gear won't have a flexible display. The new device will enhance and enrich the current smart mobile experience in many ways."
The eagerly-awaited Galaxy Gear is yet to be seen in public or via leaked photographs, and is expected to rival a smartwatch currently being developed by Apple, although the iPhone-maker's new device is not expected to go on sale until 2014.
Lee said the Galaxy Gear will "lead a new trend in smart mobile communications. We are confident that the Gear will add meaningful momentum to the mobile industry."
Galaxy Gear is expected to have a square 2.5in display with a resolution of 320 x 320, and will be powered by a dual-core 1.5GHz processor.
The smartwatch device category is expected to blossom in the coming months, with Samsung, Apple, Microsoft and others all developing devices which will act as companion accessories to users' smartphones and tablets, capitalising on the growing Quantified Self craze, where consumers use gadgets to monitor their exercise, diet and sleeping patterns.
Samsung, Microsoft and others have previously launched smartwatches, but they never became a mass-market success. However, as the Pebble watch proved, there is more consumer interest than ever in devices capable of tracking activity and delivering notifications from the user's smartphone to their wrist.
Alongside the Galaxy Gear, Samsung will announce the third-generation Galaxy Note smartphone, a year after the Note 2 made its debut complete with large screen and stylus.
Lee said: "Samsung opened a new smart device category back in 2011 with the introduction of the first Galaxy Note. Since then, smartphones with large screens have been a mainstream trend. As the creator of this category, we will [at the Berlin event] introduce our customers to enhanced key features on our Galaxy Note devices."
Must Read:
Samsung Gear and Apple iWatch: What Should a Smartwatch Be?