Samsung has disabled the ability to perform local searches on the flagship Galaxy S3 smartphone, following a patent dispute with Apple.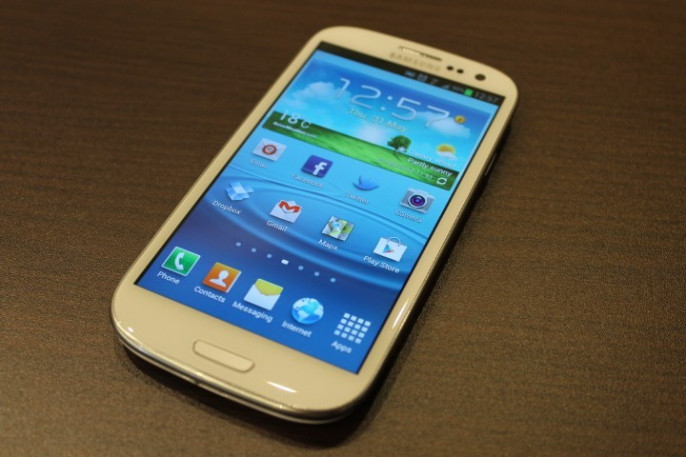 Discovered by Android Central, the blocking of local search in the built-in Google Search app means that results will no longer contain information held on the phone, such as contacts, applications and any other material stored on the device.
The block is being rolled out to the international version of the Samsung Galaxy S3 via an over-the-air firmware update that contains no information about what it does.
This update can be canceled while it downloads, but no information - such as new features or bug fixes - is given to explain what the patch is, other than calling it a "stability" update.
Android Central claims that the update is build number XXBLG6, which was created on 20 July and also includes a new baseband number - XXLG6 - but the site claims to have not noticed any other changes so far.
Following the on-going legal battles between Apple and Samsung, the company has opted to pre-emptively disable the ability to search for content on the phone, although Apple is yet to challenge Samsung over local search in the EU or UK.
Simon Clark, head of intellectual property at law firm Berwin Leighton Paisner, told the BBC: "Samsung may be doing this as a precautionary measure to prevent it having to pay damages on devices sold outside the US in case Apple prevails in the States and then pursues a similar suit elsewhere.
"Generally speaking a multinational company like Apple will have patent protection in all its key countries, and the wording will be very similar in each area. Although patent law can vary across territories it's quite likely that a ruling in one country will lead to similar decisions in others."
The update weighs in at 72MB and will start downloading if you venture into Samsung's software update menu on the phone.