A Samsung Galaxy S3 owner has managed to upgrade the operating system on his phone from Android 4.0 (Ice Cream Sandwich) to Android 4.1 (Jelly Bean) using what appears to be an official update, which has yet to be released publicly.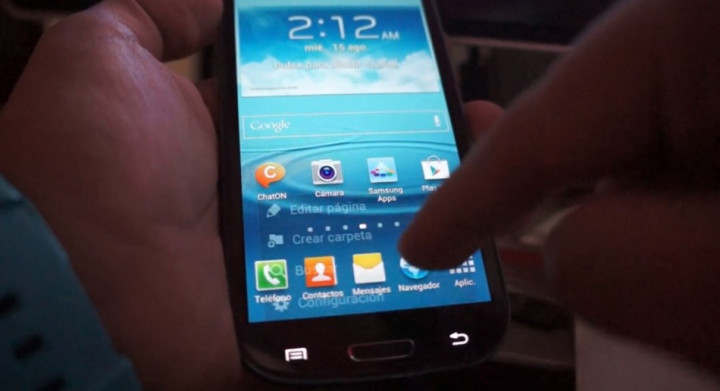 The Samsung Galaxy S3 that appears in the video is running a build of Android labelled i9300XADLG4.
"The ROM is official, I think he has some kind of access to one of the Mexican companies of telephony and he show us the update before. However, he said it's in final progress just for a few bugs," a user wrote in the comments below.
YouTube user Triforce2k8 posted a 10-minute movie in Spanish on the video-sharing website showing some of the added functionality, which includes rich notifications, allowing you share pictures direction from the notification menu.
As well as making everything faster and smoother, one of the main new features of Jelly Bean is Google Now, which gives users personalised and localised search results - sometimes before you even ask for them.
Overall performance looks to be very good on the Galaxy S3, although some users have noticed a lag (at four minutes and 16 seconds) when the user is scrolling through the menus.
A report yesterday claimed European users would be getting the Android 4.1 upgrade on 29 August, when Samsung is set to launch its Galaxy Note 2 smartphone.
These reports are unconfirmed however, and the release dates are likely to be different for various networks as each will want to test the update on their systems first.