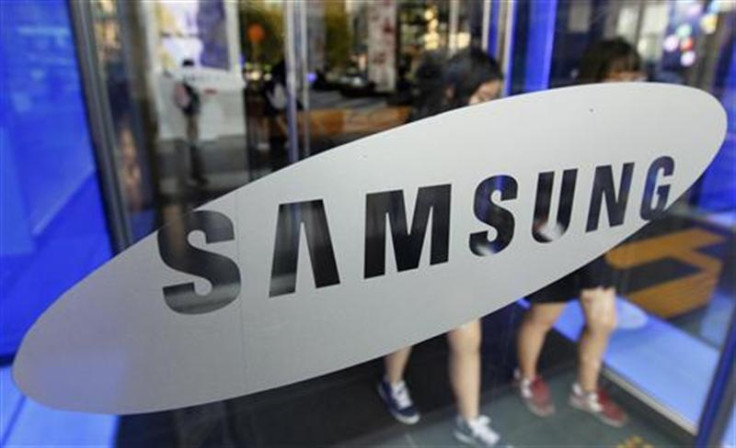 Samsung is aiming to use the Galaxy S3's specs as the basis for its first Windows Phone 8 device, according to Windows Phone Life.
The phone will have the same hardware and design as the Galaxy S3, and will be dubbed the Samsung Focus S2. According to site's source, the Korean giant will use the Galaxy S3's powerful processor, bigger and higher resolution display and support to LTE. The company has not made any official announcement about Windows Phone 8.
The specs revealed by the source include a 4.7in HD display, a whopping 12 megapixel rear-facing camera as well as a two megapixel front-facing camera. Depending on the region the device will be powered by the processor which could be a dual or quad-core.
The specs also include Near Field Communication (NFC) capabilities, dedicated camera button, Samsung's cloud storage service and enhanced Photo Studio. The company appears to offer support for its new cloud storage service S-Cloud which is expected to store all the content of the user including videos, photos and music.
It is reported that the overall design of the next Samsung Focus S2 will be similar to the Galaxy S3, but with the Windows Phone branding, it is not clear how the buttons would be laid out. The Focus S2 is expected to launch in October which will be available on AT&T, Verizon and Sprint, with a TBD for T-Mobile.
AT&T is the only American carrier which offers support to 4G LTE network andVerizon has made it clear that it wants back in the Windows Phone market this year, according to GottaBe Mobile.
"The idea of porting over the Galaxy S3 is not that farfetched, as the Samsung Focus S is basically a modified Galaxy S2, but from what my source is saying, the Focus S2 will resemble the Galaxy S3 much more than the Focus S did to the Galaxy S2," said Windows Phone Life.
In terms of design, the Samsung Focus was almost similar to Galaxy S2 and it makes sense if Samsung wants to broaden its prospects.