Samsung Galaxy Watch Will Challenge Apple iWatch
The global battle between Apple and Samsung will soon extend beyond smartphones, tablets and patents to smartwatches as Samsung confirms one is in development.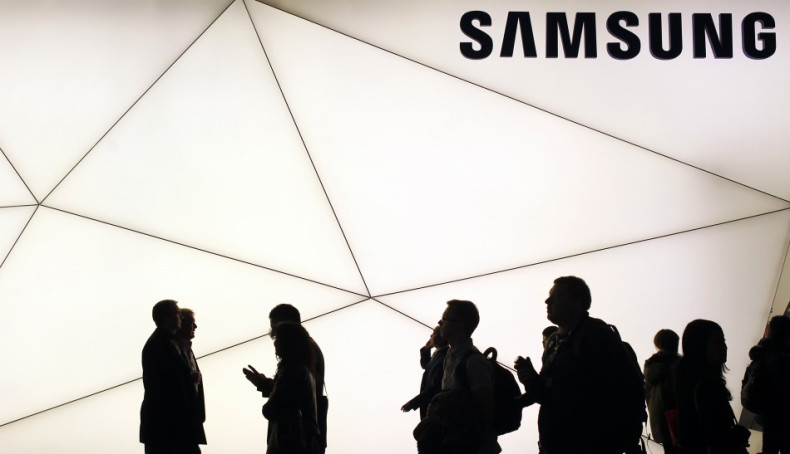 Unlike Apple, which has yet to say anything officially about the much-rumoured iWatch, Samsung has come out publically and confirmed a 'Galaxy Watch' is in development though it failed to give a timeline for its launch.
"We've been preparing the watch product for so long," Lee Young Hee, executive vice president of Samsung's mobile business, said during an interview with Bloomberg in Seoul.
"We are working very hard to get ready for it. We are preparing products for the future, and the watch is definitely one of them."
Reports last month in several media outlets quoting people familiar with the matter suggested Apple had a team of 100 engineers working on the so-called iWatch, with further reports suggesting it was set to launch in 2013.
Nothing new
Smartwatches are nothing new, with Sony launching one to compliment its Xperia smartphones last year offering basic alerts. A couple of years before that LG launched a similar device costing £1,000 which unsurprisingly was not a huge hit.
We have also seen some independent efforts like the Kickstarter-funded Pebble and the Italian I'm Watch, though both offer limited functionality and are quite expensive.
We are yet to see widespread adoption of the technology as manufacturers have struggled to combine something which is comfortable to wear all day with functionality. The efforts of Apple and Samsung could change all this.
"The issue here is who will first commercialise it so consumers can use it meaningfully," Samsung's Lee said.
The "use if meaningfully" phrase could be telling, as it suggests Samsung has struggled to develop a smartwatch which offers enough benefits without being cumbersome or ugly. Reports have suggested a major sticking point is the watch's battery life to a sufficient level.
Leaked screenshots (below) of the Galaxy Watch interface suggest the watch will have a square screen and use a tiled interface for its various apps.

Decrease
With the growth in the smartphone market like to decrease by two third by 2017 compared to growth of 27 percent this year, manufacturers will be eager to explore new avenues of revenue.
According to Citigroup analyst Oliver Chen, the global watch industry will generate more than $60 billion in sales in 2013.
Any smartwatch is likely to act as a conduit for your smartphone giving you updates such as SMS, email as well as updates from Twitter and Facebook. Whether or not these smartwatches will let you make or take phone calls is unknown, though Apple's iWatch is set to show you map coordinates if you get lost.
One feature which many would be eager to see in a smartwatch is the ability to bypass the lockscreen. Locking and unlocking the phone could be done without the need to input your PIN if you were wearing a smartwatch while unlocking it.