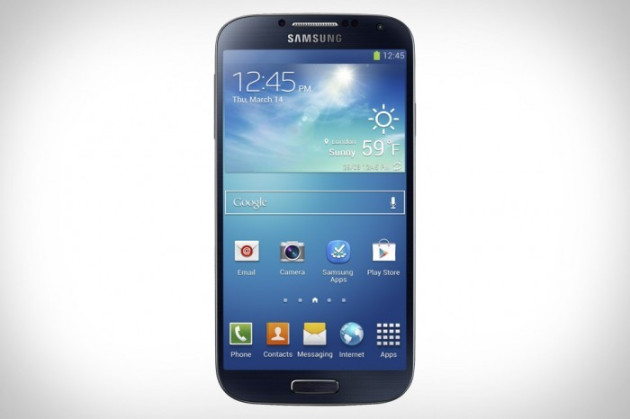 Samsung is all geared-up for its launch of rugged version of Galaxy S4, according to Samsung Gulf President, Young Soo Kim, who addressed the audience in a recent Q&A session at a media conference. The rugged variant of Samsung's flagship phone is said to be both water and dust proof like its Sony counterpart, Xperia Z.
The information has surfaced online via a journalist who interviewed Samsung about their plans for crafting a rugged smartphone. This comes as a big surprise, considering that the Galaxy S3 included no such features.
As Android Geeks notes, until now only the Galaxy Xcover models featured water, dust and mud-proof properties. It has been widely tipped that Samsung is targeting the user-selling-point (USP) of Sony Xperia Z to grab its market share. Nevertheless, Sony's IP57 certified flagship phone finds a close contender in Galaxy S4 and that should stimulate a healthy competition in the high-end smartphone market.
The rugged variant of Galaxy S4 is expected to ship the same Octa-core Exynos 5 chipset or Snapdragon 600 (for certain regions), 2GB RAM, three internal storage options (16, 32 and 64 GB) expandable via microSD slots, besides sporting the same 13 megapixel camera at the back. The S4 also includes a 5in full HD Super AMOLED display and all the quintessential connectivity options: Wi-Fi, 4G, HSPA+, NFC chip, IR blaster, Bluetooth, microUSB and 3.5mm audio port.
According to the report, the ruggedised Galaxy S4 variant is estimated to arrive in a few weeks time. Though there is no word on its price yet, the product is touted to be part of Project J Active.