Samsung Gear S is First Smartwatch That Can Make Calls Independently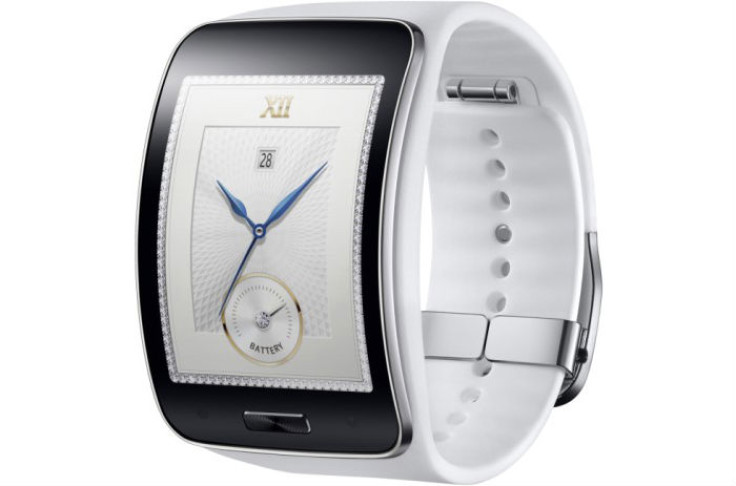 Samsung has launched its fourth smartwatch of 2014, with the Gear S the first with 3G compatibility.
Samsung has led the way among the major tech companies when it comes to the smartwatch market, with the South Korean giant launching two smartwatches in the second half of 2013 along with another three already in 2014.
Today however the tech giant has launched the Gear S, a smartwatch running the company's own Tizen software - rather than Google's Android Wear - as well as having the ability to make phone calls independently of a smartphone.
This is thanks to a 3G modem inside the device, which means you will be able to make or take phone calls or receive messages even when you are not in range of your smartphone.
Typically smartwatches on the market today can only make or take phone calls when connected via Bluetooth with a mobile phone.
The Gear S features a larger 2in curved display and a 300mAh battery which Samsung says will last for up to two days.
The Gear S smartwatch, which will go on sale this October, will also feature a heart-rate sensor, Wi-Fi connectivity, pedestrian navigation and a built-in GPS. It will be waterproof, come with 4GB of built-in storage and 512MB of RAM.
Samsung has not revealed pricing for its latest smartwatch or which markets the device will go on sale in initially.
Ahead of the IFA trade show next week where many manufacturers are expected to launch new smartwatches, LG has also revealed the details of its second smartwatch, the G Watch R which features a circular face similar to the Moto 360 from Motorola.
© Copyright IBTimes 2023. All rights reserved.