Samsung is poking fun at Apple fans this week, with a new TV advert showing what appear to be Apple customers queuing up for the new iPhone.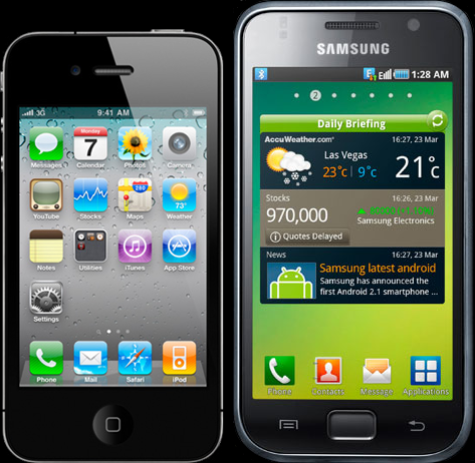 The ad mocks Apple fans' willingness to queue up for hours, or even days, outside the stores when new products go on sale and shows one eager fan saying: "I could never get a Samsung, I'm creative".
Airing in the U.S. on Thanksgiving Thursday, the advert is for the Samsung Galaxy S2 smartphone, which has a larger screen than the iPhone 4S and 4G connectivity, which the iPhone currently lacks.
The fans are seen queuing outside a shop mimicking the design of Apple's famous stores, and one fan is seen writing a message on her phone "nine hours down and we're almost in the door", while another says "guys, I'm so amped I could stay here for three weeks".
Another customer reading from his iPhone says "uh oh, blogs say the battery looks sketchy", representing a dig at the iPhone's battery life problems.
The advert, which has been produced during a long and bitter legal dispute between the two tech firms, with Apple claiming that Samsung has infringed many of its patents in producing the Galaxy phone and tablet, ends with a narrator saying that "The next big thing is already here".