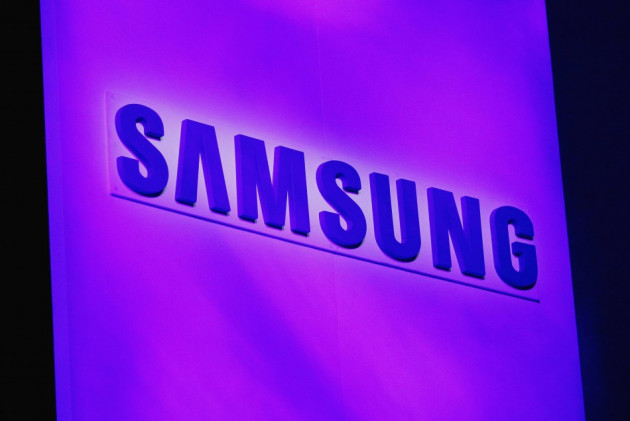 Electronics giant Samsung anticipates a record profit for the fifth quarter in a row on the back of its dominance in the global smartphone market.
The South Korean company says in a preliminary guidance that it expects to report an operating profit of 8.8tn won ($8.3bn, £5.1bn, €6.3bn) for the quarter ended in December, up 89 percent from the year-ago quarter, and 9 percent from the previous record high in the third quarter.
Samsung's quarterly revenues are estimated to be up 18 percent to approximately 56tn won.
Analysts say that the company derives about 70 percent of its operating income from its mobile division that sells smartphones and tablets. Samsung overtook Finland's Nokia as the world's biggest phone maker last year, helped by the popularity of its Galaxy smartphones.
The company has recently overtaken rival Apple in smartphone sales. Unlike Apple, which focuses on the upper end of the market, Samsung's mobile portfolio includes premium to low-end devices. In 2012, Apple launched just a single new smartphone globally, while Samsung launched 37 models customised for regional and consumer tastes.
Samsung's Galaxy S3 and Galaxy Note II have effectively overcome the competition from Apple's flagship smartphone iPhone 5, launched in September. According to Daniel Kim at Macquarie Securities, Samsung sold about 15 million units of its flagship Galaxy S3 smartphone in the fourth quarter and about eight million units of its Galaxy Note 2 miniature tablet, the Financial Times reported.
The company also faced competition from HTC and Nokia, which had entered into a tie-up with Microsoft to launch smartphones based on the Windows Phone 8 operating system.
Despite the good figures, the company's shares declined on Korea Stock Exchange on fears that the mobile maker could experience lower sales in the coming months.
"Investors are a bit concerned that Samsung's momentum may slow in the first half after posting a series of record profits," said Kim Sung-Soo a fund manager at LS Asset Management.
The company shares are trading at 1,502 won, down 1.18 percent as at 11:23 pm EST.