Samsung Taiwan Apologises for Fake Negative Reviews of HTC Smartphones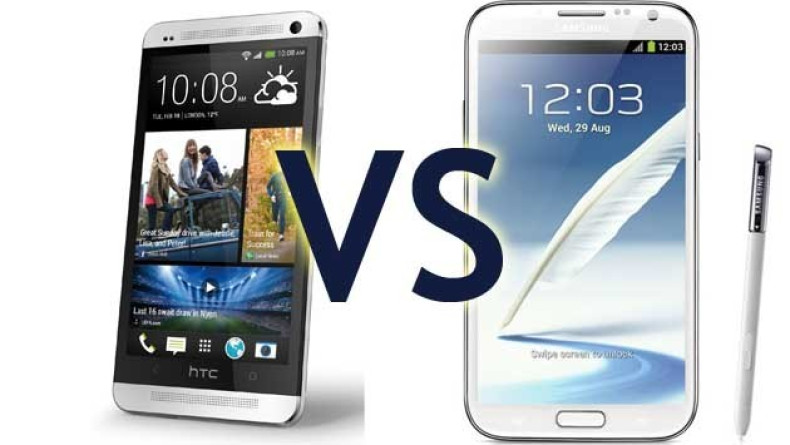 Samsung Taiwan has come under scrutiny from the Taiwanese Fair Trade Commission (TFTC) for allowing its employees to post fake negative reviews about HTC smartphones on Taiwanese websites. The company is also alleged to have hired students to leave negative feedback on HTC products. The first hint of Samsung's underhand tactics surfaced online in documents published by TaiwanSamsungLeaks.org.
As The Register notes, the paperwork apparently revealed all the fake forum posts made on Taiwanese gadget websites, prompting the whistleblowers to label Samsung's gimmicks as "evil".
In one of the forum posts, one user reportedly complained that his girlfriend's HTC One X phone was unreliable, while Samsung's Galaxy Note was reviewed as far better than HTC's Sensation XL.
Responding to the malpractice accusation, Samsung admitted that the company had used dirty marketing tactics. Apologising for the untoward incident, the company said in a statement: "The recent incident was unfortunate, and occurred due to insufficient understanding of these fundamental principles. Samsung Electronics Taiwan (SET) has ceased all marketing activities that involve the posting of anonymous comments, and will ensure that all SET online marketing activities will be fully compliant with the company's Online Communications Credo. We regret any inconvenience this incident may have caused. We will continue to reinforce education and training for our employees to prevent any future recurrence."
As iPhone Hacks notes, this is not the first time Samsung has been accused of dodgy marketing practices. In another instance, the company reportedly flew bloggers across the globe to the Galaxy Note 2 launch event and then threatened to leave them stranded if they failed to promote Samsung products during the launch.
In response, HTC has refused to rule out legal action against Samsung. According to The Register, the Taiwanese Fair Trade Commission has initiated a false advertising probe against Samsung that could cost the company £547,000 ($836,595 or 25m New Taiwan dollars) in fines.