Samsung has successfully developed a core technology for the fifth generation of mobile phone networks, known as 5G, and is aiming to launch the service by 2020.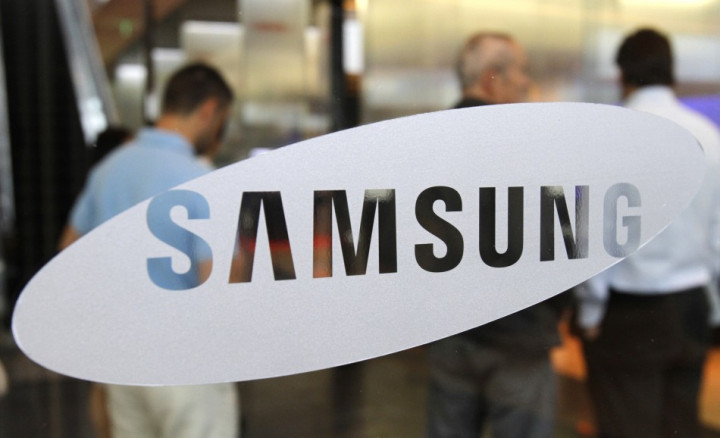 Promising speeds of "tens of gigabits per second," according to Korea's Yonhap News Agency, the 5G network would represent another significant leap forward in mobile internet speeds, allowing smartphones and tablets to easily stream HD video and browse the web more quickly than almost all current home broadband connections.
Google is currently offering a 1Gbit internet service through its Fiber network in the US cities of Kansas and Austin, although these are wired connections intended for home and business use.
Samsung's 5G network would also be much faster than the 4G or LTE mobile services currently available, which offer speeds of tens of megabits per second (Mbps); the UK's first and only 4G network is operated by EE, although rival services from Vodafone, O2 and Three are expected to launch later this year.
The Galaxy S4 maker said it had successfully tested the network using the 28 GHz spectrum to transmit data at a speed of 1GBps. Samsung said it used 64 antenna elements to exceed the 1GBps barrier and plans to make the service available to consumers by 2020; it is expected to license the technology to a mobile network provider, rather than developing its own from scratch.
Samsung added that it hopes to make an international standard for the 5G platform as China and some European countries look to prepare for the next generation of mobile internet years in advance to ensure a smoother roll-out than what has been seen with 4G.
In the UK, the University of Surrey received £35m last year from mobile operators, infrastructure partners and the UK Research Partnership Investment Fund to invest in 5G development.
By investing in the technology so early, the UK hopes it won't be caught out as it was with the upgrade from 3G to 4G, which earned less than expected for the economy and trails behind the US and other European countries.
Although up to a decade away, the need for 5G is already obvious. In February, research by the telecom regulator Ofcom found that UK internet use will increase by between 80 and 300 times by 2018. To combat this, Ofcom plans to recycle the 700 MHz frequency band currently used for digital television services like Freeview and instead use it to meet a growing demand for mobile broadband.