UK to Kickstart 5G Mobile Internet with £35m Investment
With 4G networks still stumbling into life amid constant delays, and blanket coverage not expected until at least 2014, the government is hoping it won't make the same mistakes again with 5G.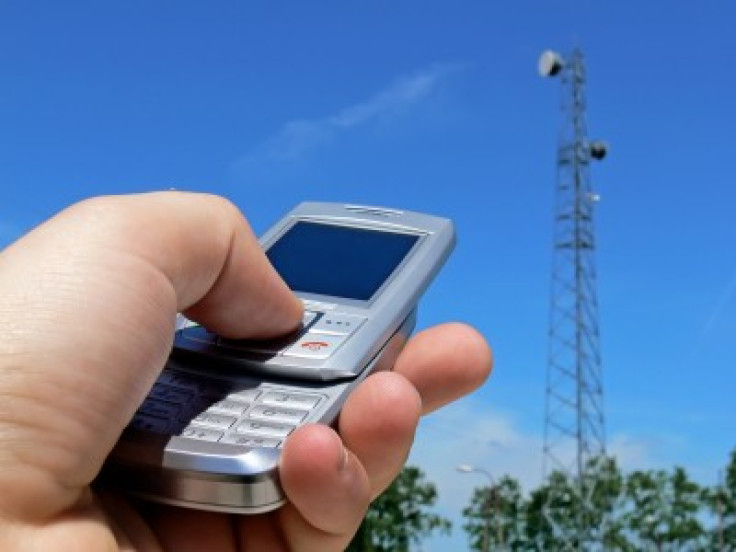 Although no standards have yet been set to outline what the fifth generation of mobile internet will be, the University of Surrey in Guildford has received £35m from mobile operators, infrastructure providers and the UK Research Partnership Investment Fund to invest in 5G.
Hopefully, by looking into the technology - which may not be available to the public for another ten years - well in advance the UK will be ahead of the 5G game and not get caught sleeping again as it has with the development of 4G.
The money, which has come from the government, smartphone makers Huawei and Samsung and O2 parent company Telefonica, will be spent on creating a 5G Innovation Centre at the university.
Professor Rahim Tafazolli, who is one of the UK's leading communications experts and works at the University of Surrey said: "There are massive challenges and opportunities facing the sector.
"The global telecommunications industry, valued at $2.1 trillion per annum, is already responsible for 6% of world GDP. Mobile communications data traffic is expected to increase 1,000 fold by 2020, by which time there will be an estimated at least 50 billion Internet-capable devices."
President and Vice-Chancellor of the university, Sir Christopher Snowden, said that the new 5G Centre would enable the UK to lead the "rapidly expanding segment of the global digital economy.
"Locally, it will bring yet more momentum to the already significant growth in the clusters of established and new high tech businesses on our Surrey Research Park."
Professor Tafazolli told the BBC: "The boundaries between mobile communications and the internet are blurring, so the fifth generation is internet on the move...4G for us is old hat. We started working on 4G 10 years ago."
The challenge faced by Tafazolli and the university will be to create a mobile network that can provide the bandwidth needed to sustain the huge growth in mobile internet use.
"It looks like every year the traffic is doubling," Tafazolli said. "Unfortunately capacity is not doubling every year. We need to come with technology, within the limited radio spectrum that we have, to accommodate this huge surge."
© Copyright IBTimes 2023. All rights reserved.