Samsung Unveils Gauss Generative AI Which Is Coming To Its Devices Soon
Samsung would be amongst the world's first smartphone manufacturers to integrate generative AI into its devices.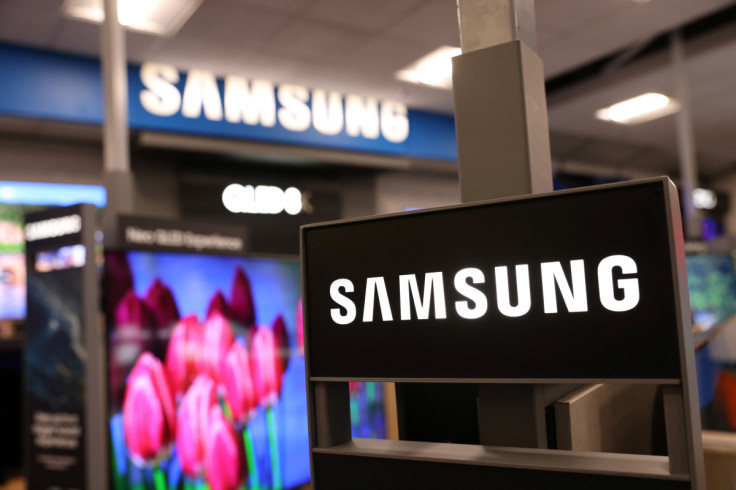 Samsung has unveiled a new generative AI (artificial intelligence) model dubbed Gauss at the Samsung AI Forum in Seoul. It also looks like the newly launched software will be coming to Samsung devices soon.
Gauss, which is developed by the company's research arm Samsung Research, is designed to take advantage of the power of AI in a bid to improve people's lives.
This aligns with an earlier report that indicated that Samsung is working on its own generative AI engine for corporate use. However, that report stated that the purported AI tool will probably carry the "Simply Chat" or "FabriX" moniker.
What is Samsung Gauss and how does it work?
Samsung Gauss comprises key models, including Samsung Gauss Language, Samsung Gauss Code and Samsung Gauss Image.
Gauss Language
Gauss Language alludes to a generative language model that enhances the efficiency of various tasks such as translating content, summarising documents and writing emails. Moreover, Gauss Language can power smarter device controls by integrating it into Samsung products.
Gauss Code
Gauss Code and its coding assistant called code.i facilitate in-house software development. Developers can use Gauss Code to simplify and expedite the coding process through an interface that offers multiple functions like test generation and code description.
Gauss Image
Gauss Image generative image model is capable of generating and editing images with style changes, additions and low to high-resolution conversions.
Samsung joins other companies developing AI tools
Samsung will be sparing no effort to ensure the safe use of AI with the help of its AI Red Team, which checks models for potential security and privacy issues during development and use.
Aside from Samsung, several other major companies are developing their own generative AI models to power their products, mostly in collaboration with other tech giants. Back in 2017, the Korean brand expressed interest in collaborating with Google for AI.
According to Samsung, the name Gauss reflects the company's vision for AI models to draw inspiration from all phenomena and knowledge in the world.
Samsung employees are currently using Gauss to boost productivity. The company will be expanding Gauss to a wide range of its products to offer superior user experiences in the future.
It is worth noting that generative AI has managed to garner huge popularity among major companies. For instance, Microsoft recently collaborated with Siemens to adopt AI techniques to transform manufacturing.
Likewise, Apple is reportedly spending millions of dollars every day on its research surrounding AI models that can rival OpenAI's ChatGPT.
However, it is safe to say that generative AI was originally popularised by Microsoft-backed AI company OpenAI and its AI chatbot ChatGPT last year. The AI-powered bot sparked a race among technology giants to be at the forefront of the AI space.
© Copyright IBTimes 2023. All rights reserved.