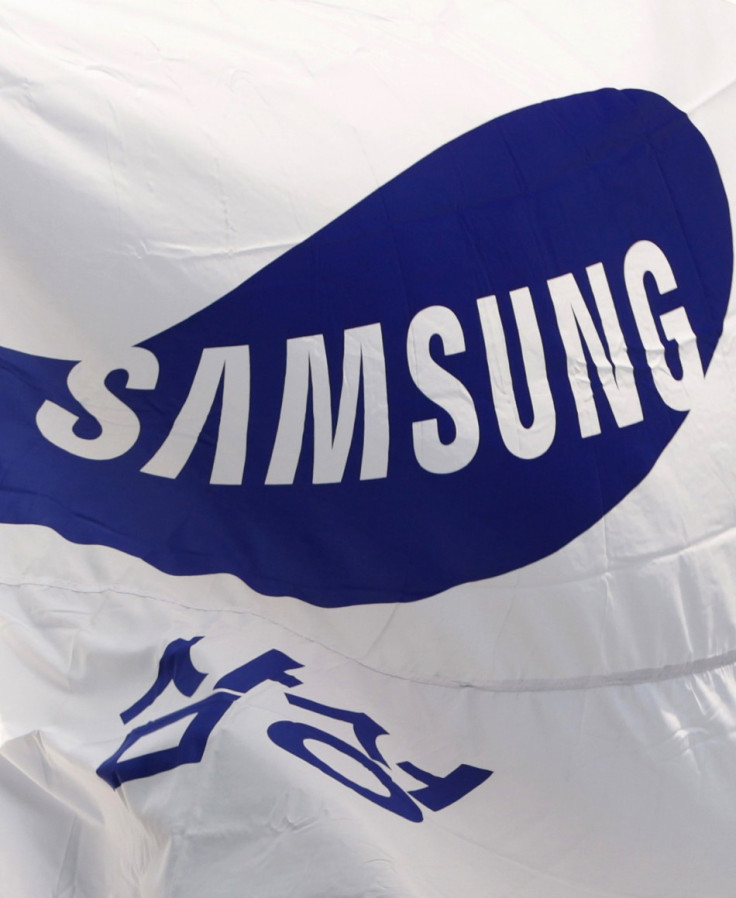 Online e-mail scams are now targeting unsuspecting job hunters. The British High Commission in India recently issued several warnings about such scams on its website. And now, Samsung has sounded an alarm.
In a statement, the Korean megacorp said: "Online adverts are being placed and/or emails sent pretending that Samsung is recruiting factory workers or other jobs. Any person who responds is asked to pay a fee (e.g. for a uniform, or CRB checks) before they are offered a job."
Besides, SMSes and emails are being sent pretending to be from Samsung, claiming that the recipient has won a cash prize or a lottery. Recipients are asked to call a UK phone number, send an email, or access a website, where they are then asked to provide their personal contact details or to make a payment, in order to claim the prize.
Samsung has said these are mere scams.
Criminals often include the names of well-known companies in their scams, and this includes Samsung.
Millions of dollars were extorted from residents in Okaloosa County, Florida State, U.S. in 2011 alone, according to nwdailynews.
Such scams have been reported from other parts of the world as well.