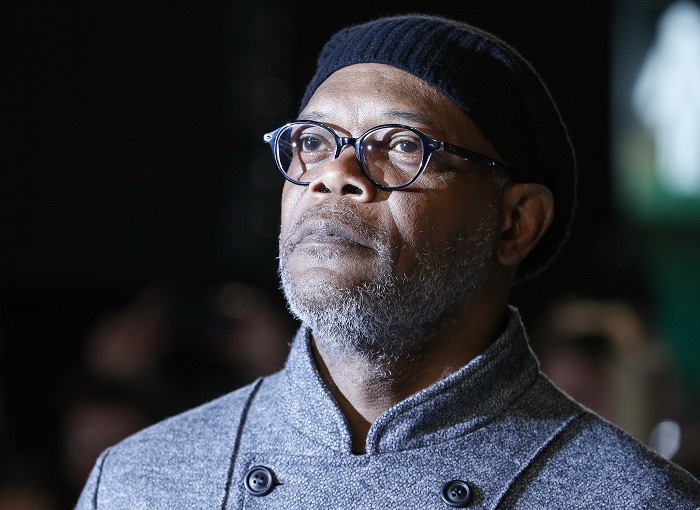 Hollywood star Samuel L Jackson is preparing to wander into X Factor territory by entering the race for the Christmas Number One with his very own charity single.
Although The Avengers star won't be showing off his vocals, he has enlisted some talented artists to help his bid for top spot.
"I don't think my singing will ever sell anything and my rapping is even worse," he told the Sun. "We have started approaching people and I've called in a couple of favours."
Tinie Tempah and Paloma Faith are just a couple of the names rumoured to be working on the song, which will be recorded at Abbey Road studios.
All proceeds from the single sales will be donated to One for the Boys, the charity Jackson chairs, which encourages men to talk about their health problems and get regular check-ups.
While Jackson is focused on raising money for a good cause, he admits it won't be easy beating X Factor boss Simon Cowell.
"I have been in Simon Cowell's presence and he can find talented people," he added. "He has had Christmas No1s with X Factor acts - but there were a couple of times the show was beaten."
If Jackson does manage the feat, it will not be the first time Cowell has been made to eat humble pie.
In 2009 X Factor winner Joe McElderry was denied the Christmas number one after a Rage Against The Machine social media campaign was launched to get Killing In The Name the coveted title.