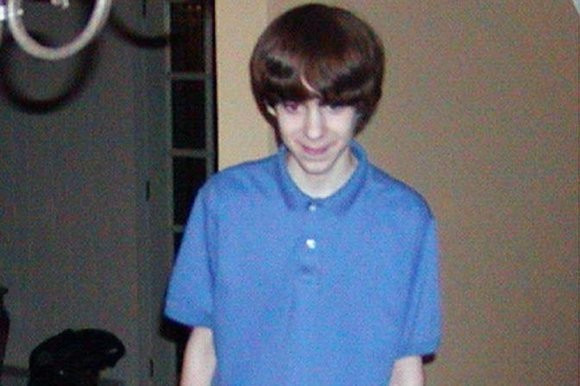 The massacre at the Sandy Hook Elementary School in Newtown, Connecticut, has led to a surge in sales of body armour for children.
Derek Williams, president of lightweight body armour company Amendment II, normally caters for law enforcement and the military.
But the company recently started manufacturing body armour for children and introduced a line of bulletproof backpacks to keep children safe in the event of shootings.
Williams told Mother Earth that since the Sandy Hook massacre on 14 December when 26 people including 20 young children were shot dead by Adam Lanza sales of his backpacks have soared.
"I can't go into exact sales numbers but basically we tripled our sales volume of backpacks we typically do in a month in one week," he said.
"We want to be sensitive to how we [advertise], but we are going to try to get the word out that this product does exist [and] that there are ways to at least provide our children with some protection." The backpack sells for around $300 (£185).
Another company selling body armour for children, Bullet Blocker, has backpacks, backpack inserts and safety seats. It started selling these items after the Columbine and Virginia Tech shootings.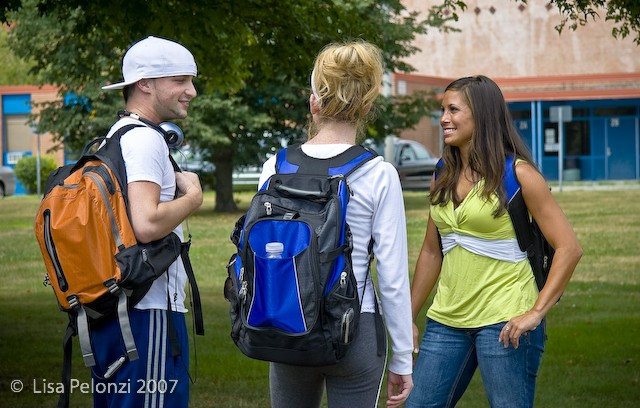 Williams said the Amendment II products were not generally recommended for everyday use at school. "It's more [if] you want to take your kids to the range, take them out hunting with you - that kind of stuff," he said.
New York mayor Michael Bloomberg said that tightening up gun regulation was the only way to prevent more school shootings in the US.
He said: "The president said he would use whatever powers his office holds to address this violence and I think it is critical that he do so. Words alone cannot heal our nation. Only action can do that.
"Gun violence is a national epidemic - and a national tragedy - that demands more than words. We are the only industrialised country that has this problem. In the whole world, the only one.
"That's why we need immediate national action, from the president and from Congress. It should be at the top of their agenda because what happened at Sandy Hook Elementary School was, sadly, no aberration.
"Gun violence takes the lives of 34 Americans every single day. That means that during President Obama's next four-year term, some 48,000 Americans will be killed with guns. That's roughly the number of Americans that died in the Vietnam War."
Bloomberg also pointed out that introducing tighter restrictions on guns would be an unpopular political move.
Pew Research Centre earlier this year found that 46 percent of Americans said it was more important to protect the rights of US citizens to own guns than it was to control gun ownership.