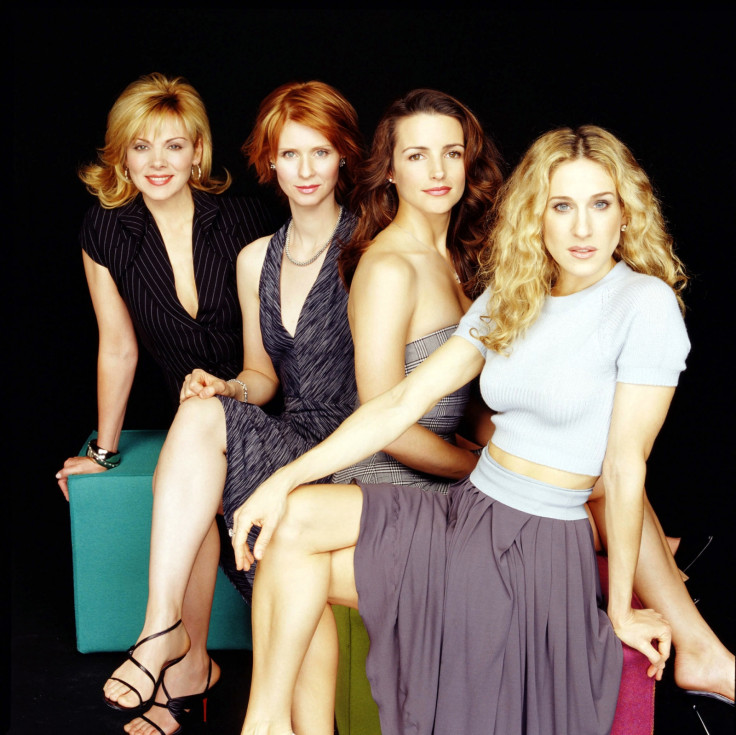 Sex And The City fans squealed in their Manolo Blahniks when it was first reported in 2015 that another movie was in the works. But two years and numerous rumours later, they have been left with nothing but shattered dreams and broken hearts after Sarah Jessica Parker dropped the bombshell that the project had been scrapped.
The 52-year-old actress, best known for playing newspaper columnist Carrie Bradshaw in the HBO sitcom, confirmed the devastating news in an interview with Extra on Thursday (28 September).
"It's over...we're not doing it. I'm disappointed. We had this beautiful, funny, heartbreaking, joyful, very relatable script and story," she said. "It's not just disappointing that we don't get to tell the story and have that experience, but more so for that audience that has been so vocal in wanting another movie."
Sex And The City, which followed the relationship dramas of four New York women, ran from 1998 to 2004. Parker led the ensemble cast of the show, which also starred Kim Cattrall (as Samantha Jones), Kristin Davis (as Charlotte York), and Cynthia Nixon (as Miranda Hobbes).
Following its big screen success, a film was released in 2008 and grossed $415m, (£260m), at the box office. Unfortunately, the 2010 sequel, which saw Carrie face some troubles with her new husband, failed to replicate the same success as the original bringing in $305m, (£190m).
MailOnline reports that although Warner Bros had given the much-anticipated film the green light, Cattrall was claimed to have made outrageous demands which scuppered the project. The Mannequin star allegedly refused to sign on to reprise her role as the uber-glamourous and highly-sexual Samantha unless the studio produced other movies she had in development.
"Kim had the audacity to tell Warner Bros that she would only do this if they made other movies she had in development," a source told the publication. "Ridiculous. Who does she think she is - George Clooney?'
Sadly it is fans that will lose out because Warner Bros decided a movie with only three of the four main characters just would not work.
IBTimes UK has requested comments from Cattrall's representatives.
Parker recently recalled fond memories of her time on the set of the HBO series, telling E!News: "I think, in total, the experience of shooting on the streets of New York— places people had never shopped before or rediscovering locations, neighbourhoods, streets, mews, alleyways—[and] shooting all night long with people that I really loved, in total, the whole experience is really my favourite."