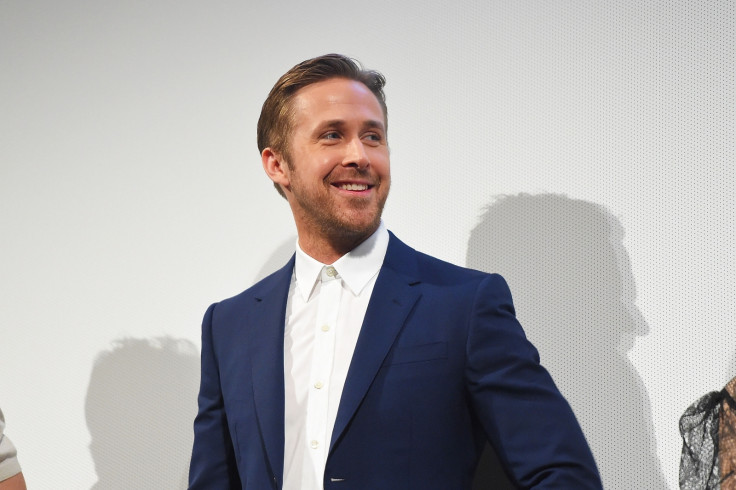 Thanks to the likes of Alec Baldwin as US President Donald Trump and Melissa McCarthy as for White House Press Secretary Sean Spicer, Saturday Night Live has a brilliantly successful season 42. Riding on that high (and that of Baldwin willing an Emmy for his SNL performance), the comedy show is back for season 43, which premieres on 30 September.
This weekend, Ryan Gosling will return to the stage to host the open alongside musical guest Jay-Z. However, going by the show's latest promo, it looks like the Blade Runner 2049 star may not make it into the studio in time.
"All my life I knew I could host SNL. That thrill, that rush. And when I hosted it was magical. But you only got part of me last time," he says at the start of the clip. This time, I'm gonna devote my soul. I'm gonna give them something they'll never ever forget."
The monologue suddenly segues to a scene in the foyer of 30 Rockefeller Center in New York, where the building's security is attempting to explain to the actor that he will still require a visitor's pass to get upstairs. The La La Land actor then attempts to make a run for the elevator but gets stopped immediately by a pair of guards.
"Everyone's doing a crackerjack job," he says while attempting to walk out of the building unfazed. "I'm telling Lorne."
Gosling's return to the SNL stage comes almost two years after his first hosting gig in December 2015. The season premiere will also introduce new cast members Heidi Gardner, Luke Null, and Chris Redd.
Season 43 of SNL premieres on 30 September at 8:30 PM PST/ 11:30 PM ET on NBC. Stream the show live online here.