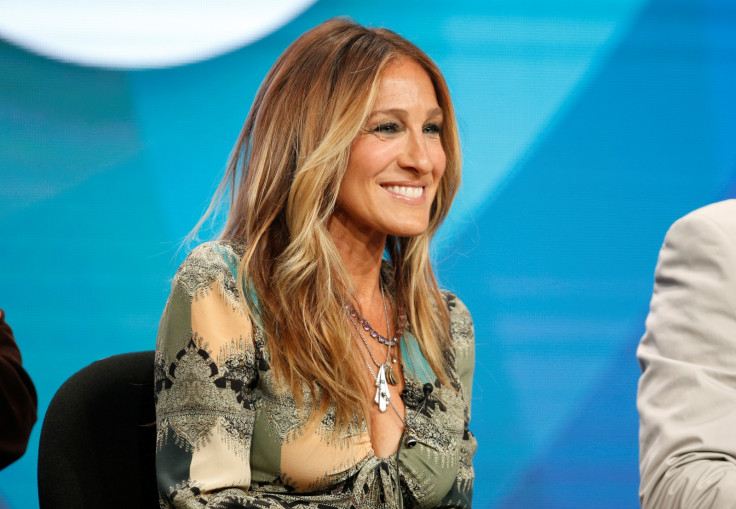 Almost two decades after Sex And The City fans were first introduced to a pink tutu-wearing Carrie Bradshaw as she strolled through Manhattan, Sarah Jessica Parker still finds herself engulfed in nostalgia.
Speaking to E!News at the Airbnb Experiences Launch in New York, the 52-year-old actress confessed she still had fond memories of her time on the HBO sitcom, which followed the relationship dramas of four New York women.
"I have just countless, wonderful, very vivid memories," Parker said. "But I think, in total, the experience of shooting on the streets of New York— places people had never shopped before or rediscovering locations, neighbourhoods, streets, mews, alleyways—[and] shooting all night long with people that I really loved, in total, the whole experience is really my favourite."
Parker led the ensemble cast of the show, which also starred Kim Cattrall (as Samantha Jones), Kristin Davis (as Charlotte York), and Cynthia Nixon (as Miranda Hobbes) and ran from 1998 to 2004.
The foursome reprised their roles on the big screen for the 2008 Sex And The City movie and its 2010 sequel. Back in February, Parker addressed Sex And The City 3 rumours telling Marie Claire magazine that it was never a "no".
"It's in a warming drawer. It's never been a 'no'... it's always been an 'if' and 'when'... And that remains the question being asked by two very thoughtful people who are taking into very serious consideration those people who devoted a lot of time. We're not cavalier about the way we arrive at that decision."
Meanwhile, fans desperate to relieve the Sex and the City-era are being offered the unique opportunity courtesy of AirBnB. For $400, they get a two-hour walking tour with Parker "a trip to the New York City Ballet and unforgettable shoe-shopping experience" on 6 October.