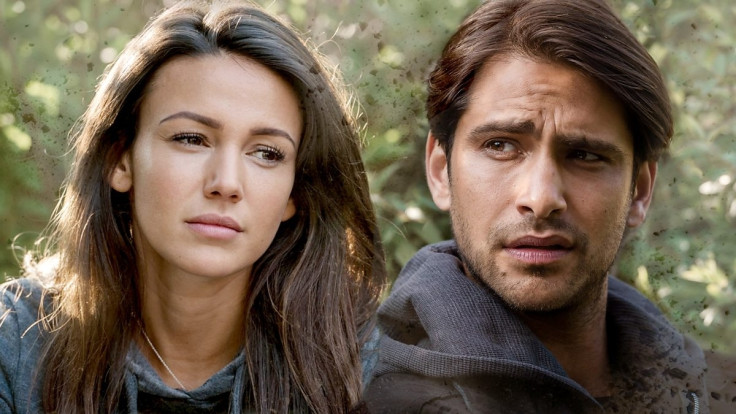 Luke Pasqualino has gushed about his Our Girl co-star Michelle Keegan, claiming that she is "beautiful" and a pleasure to work with.
The 27-year-old Skins actor, who plays Elvis Hart in the BBC war drama, sang Keegan's praises in a after spending much of 2017 filming with her in South Africa and Asia.
He said in an interview with the BBC: "Michelle's great. She's absolutely great. She's incredibly professional, she's very very talented - she's very open to playing around with the scene, always trying to enhance the scene in any way that we can.
"And she's brilliant - she's so easy to work with, she's got such a great energy, which really helps."
Pasqualino made the claims after Keegan's husband since 2015, Mark Wright, has relocated to Los Angeles for a presenting job for the TV show Extra.
He also said about Keegan: "Working with Michelle is amazing – she's hilarious. How could anyone not get on with Michelle? She's beautiful and lovely inside and out, and Michelle has really taken the show to new levels."
The actor went on to discuss his onscreen relationship with Keegan's character, Lance Corporal Georgie Lane. He continued: "She obviously still has her guard up and that frustrates Elvis, to know that there's little he can say or do to win her back, but that doesn't stop him from trying! I do respect him for that."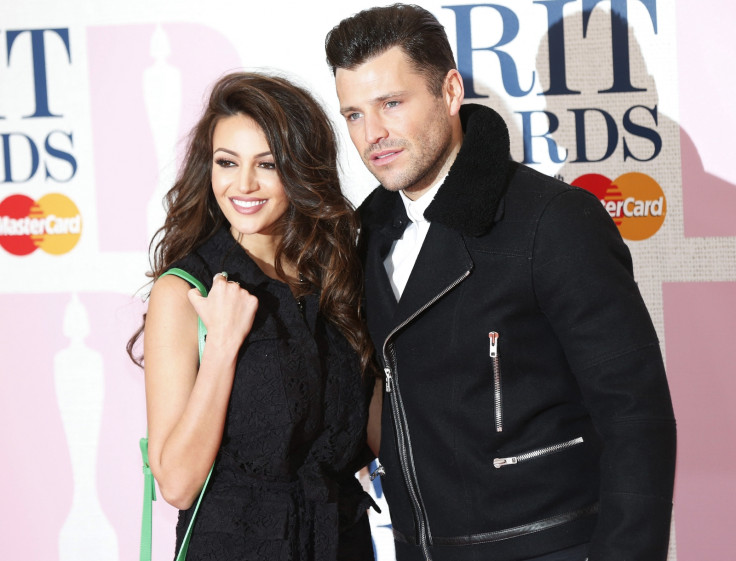 Keegan – who has been taking a low-profile on social media in recent months – is said to be joining husband Wright in LA at the end of the year following their testing year of a long-distance marriage.
Wright appears to be keeping himself occupied across the pond, meeting and working with big stars including Channing Tatum, Ryan Seacrest and Margot Robbie.
Keegan's career has gone from strength-to-strength since departing Coronation Street in 2014 after playing Tina McIntyre for six years. She has gone on to star in BBC drama series Ordinary Lies, ITV drama series Tina and Bobby and the hugely successful Our Girl.