Non-oil economic activity in Saudi Arabia slowed to a record low in October amid persistently low oil prices, a survey has suggested. The Emirates NBD purchasing managers' index (PMI) for non-oil private sector activity fell for the second straight month to 55.7 from 56.5 in September. A score above 50 indicates expansion.
The slowdown is unsurprising in the context of lower oil revenues and tighter liquidity conditions, Emirates NBD said. "However, the rate of expansion in the non-oil sector is still relatively robust, and overall GDP growth will also be underpinned by higher oil production this year," Emirates NBD's Khatija Haque noted.
Saudi Arabia, the world's largest oil producer, has been hard-hit by the slump in oil prices. The current price of Brent crude is around $50 a barrel, well short of the $115 a barrel it went for in June 2014. Riyadh has set out plans to cut back state spending and issue bonds to make up for the reduced revenue from oil exports, but the International Monetary Fund has warned that the efforts do not go far enough.
Soaring deficit
The volume of new orders received by Saudi businesses rose at the slowest rate since the survey began in 2009. Companies raised prices only modestly in October, as greater competition squeezed inflationary pressure from rising raw material costs. However, job creation was witnessed in the non-oil sector for the 19th month running.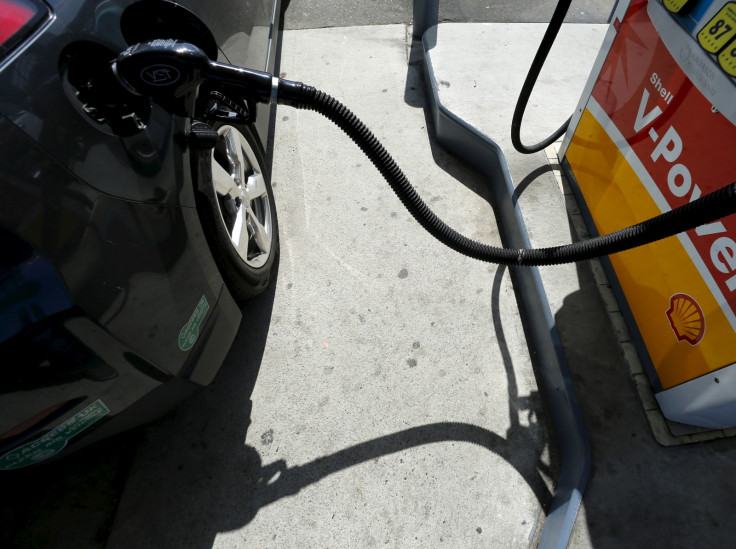 The survey comes close on the heels of ratings agency Standard & Poor's cutting the sovereign credit rating of Saudi Arabia by one notch to A+, citing a projected increase in the country's budget deficit. In October, the IMF warned that the biggest Opec producer may run out of financial assets in five years' time if current spending policies are maintained.
The Washington-based lender expects the country's budget deficit to balloon past 21% of gross domestic product this year from 3% in 2014.